When tax time rolls around each year, taxpayers often scramble to find deductions to reduce their tax liability. If you are doing this without any outside help, you might miss out on some major deductions that could have a significant impact on what you owe to the Internal Revenue Service. While you may have all of the general deduction categories covered, there are some specific areas you may have overlooked.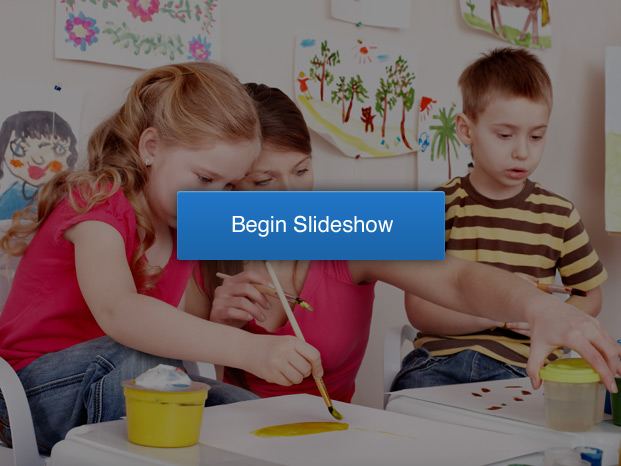 Child care is a concern for many working parents. Finding affordable care throughout the school year and especially during the summer months can be difficult because of rising costs and difficulty finding vacancies in child care facilities. Parents often pay more than they can reasonably afford to ensure their kids are well cared for during work hours. The good news is that a lot of child care options are tax deductible, which can make the expense more manageable.
It is advisable to seek the advice of a professional tax preparing regarding any costs you have for dependent care to ensure the information is properly filed. Save all of your receipts and caregiver information throughout the year to ensure you get full credit for allowable expenses.


Related Stories:
How to Determine Your Tax Bracket
Steps to Reduce Next Year's Taxes
IRS Scams to Watch Out For
Ask a Question