Learning how to budget your finances is not an easy task. Some people can balance their spending and saving beautifully, while others find it to be a challenge.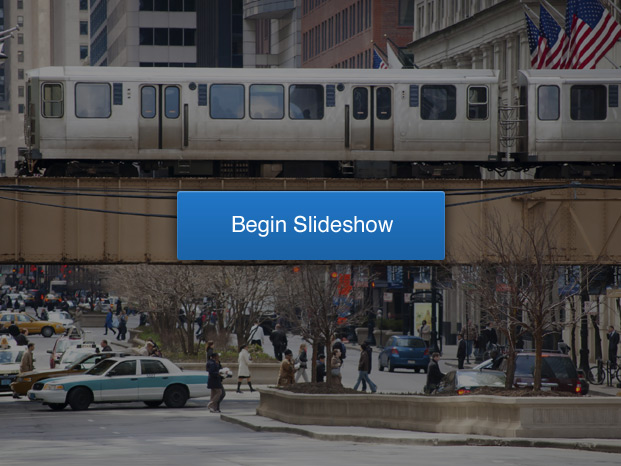 Here are the top 10 cities in America with the worst budgeters, according to Card Hub's Best & Worst Budgeters Study.
The study takes into consideration each town's credit score, total debt-to-income ratio, bankruptcy and foreclosure rates. If you belong to one of these cities, are you guilty of not budgeting properly?
If you decide you'd like to improve your money habits and maybe even set a little aside for a rainy day, consider these steps to balance spending and saving.
Check out the slideshow…

Related Stories:
Epic Fail: Mass Corruption Scandals in the Last 5 Years
Money Lessons from Lifetime's 'The Client List'
MBT Talks: Do You Track Your Spending?
Ask a Question