Money Challenge: Expense Tracking and Saving
For MyBankTracker's next Money Challenge we're going to continue on a task that we attempted half-heartedly a while back, but this time, do it with more vigor.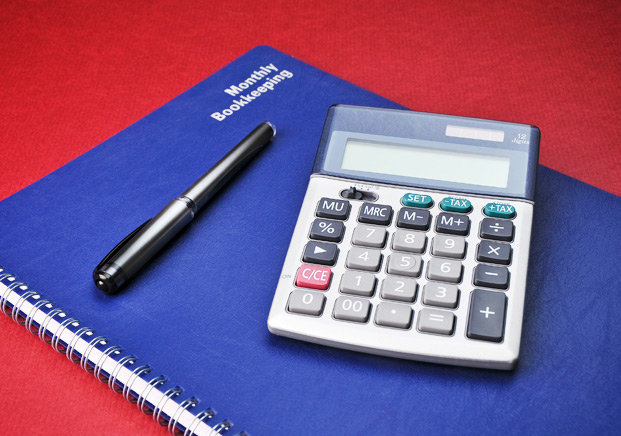 In the first week of the challenge, we will be tracking every expense we make, and then in the second week, we will attempt to halve our spending. We will be noting all of our expenses outside of rent, utilities, and bills.
We'll keep you updated on the money we're spending, what we learn about our spending habits, and how easy or difficult it is to conscientiously cut down our spending.
We would love for our readers to join in the challenge. Every reader that participates in this week's challenge will be entered into a random drawing for a prize that we will announce at the beginning of April. Let us know of your progress on Facebook or in the comments section below and we'll enter you into the drawing.
We'll check back next Monday, April 1 to give a rundown of our week's expenses. In the meantime, feel free to leave a comment below!
Related Stories:
Money Challenge: Spending $25 On Food
Money Challenge Results: How Far Did $25 Go?
Money Chat: Hanging Out With Rich Friends
Ask a Question