Simon Says: A Retirement Plan With More Investment Choices
Q: I'm looking for a self-directed retirement account that lets me pick my own investments. I would like to invest in certificates of deposit (CDs), mutual funds, stocks (including penny stocks) and bonds. Where would you suggest I could find an account that does not limit my choices?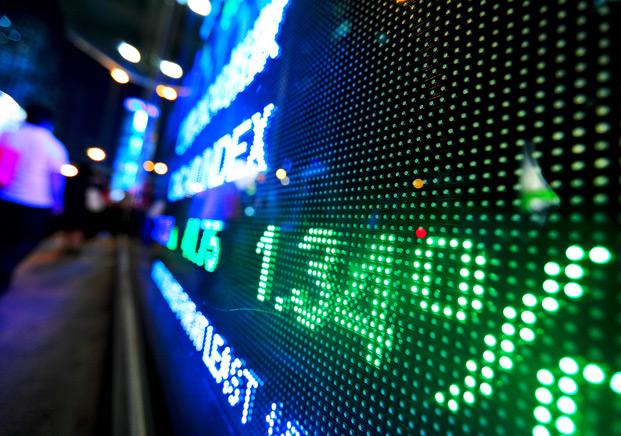 – Charles C.
A: If you've ever had an employer-sponsored retirement plan, you may have been told that other retirement plans also have limited investment choices. That may be the case for the popular 401(k) plans, which may only offer a defined list of investments. Sometimes, these investments don't match what you are looking for or they carry hefty expense ratios.
Fortunately, most IRAs offer a wide array of investment options. After all, IRAs simply act as tax-deferred "baskets" to hold your investments. The most popular IRA choices include the traditional IRA (contributions are tax-deductible and distributions are taxed) and the Roth IRA (contributions are not tax-deductible and distributions are tax-free).
Although your investment options are lenient with an IRA, brokerages may charge different fees for different investments. For example, Vanguard does not charge a fee to invest in a Vanguard mutual funds but it charges up $35 to invest in a non-Vanguard fund.
For penny stocks, some brokerages may impose a flat trading fee while others might tack on an extra fee that is usually equal to a small percentage of the trade.
Before you select the brokerage to house your IRA, you should review your financial goals and plan your investments. This way, you'll know what will be in your IRA in order to build a portfolio at the lowest cost possible.
Brokerages such as Vanguard, Fidelity, Charles Schwab, E*Trade, Scottrade and TD Ameritrade are solid choices.
It is important to not confuse traditional and Roth IRA with actual self-directed IRAs, which are usually held by a custodian (not regular brokerages) and allow you to invest in alternative assets, such as rental property.
—
Do you have a question for Simon? Feel free to leave your comments below, or contact us here!
Related Stories:
Simon Says: Ways You Can Send Money to Someone Else
Left Your Job? What to Do With Your Retirement Plan
The Automatic IRA Could Force You to Save for Retirement
Ask a Question