At any given moment, there are probably millions of people vying to be the next great startup success, à la Nick D'Aloiso's Summly app. The great majority of them fail (some get mocked in the process), but a few manage to stand out in the saturated market.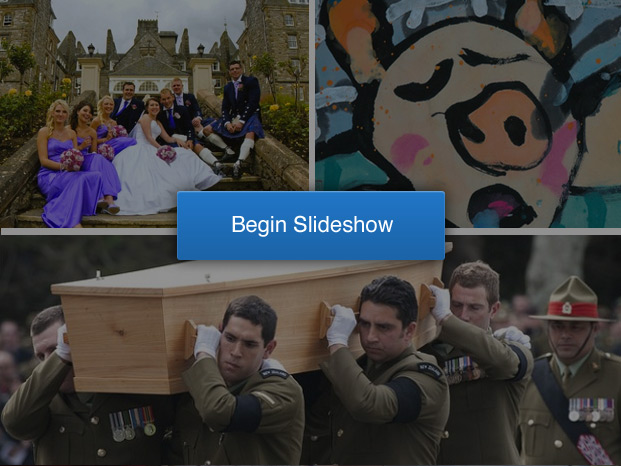 These eccentric companies cover some needs you might not even know you have. For example, you can earn money attending funerals, or save money on your wedding reception by buying someone else's. And wouldn't you love it if a third party could plan out your dates for you?
All this and more in the slideshow!


Related Stories:
Pad Your Savings with These Side Gigs
Spend Less Make More: How I Make Extra Money with an eBay Store
What's the Weirdest Thing You've Ever Done for Money?