When Edward Lloyd founded Lloyd's of London, he probably never imagined his insurance company would become known for insuring the body parts of the rich and famous.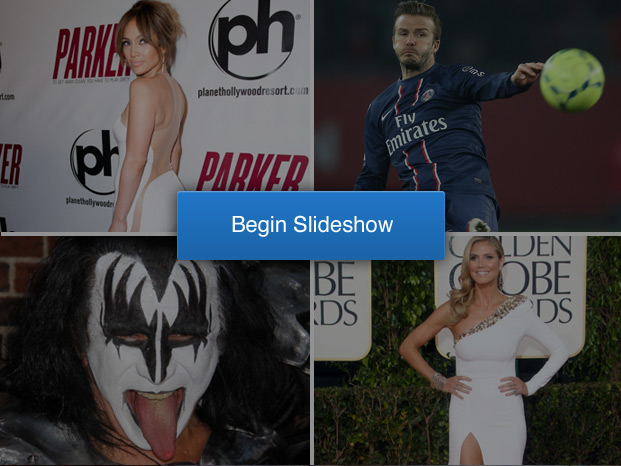 The company serves as a partially mutualized market place, in which multiple financial backers, including individuals and corporations, come together to pool and spread risk.
Celebrities from all over flock to Lloyd's to have their most iconic bits financially insured, heaven forbid anything ever happens to them! So if you're curious, check out the slideshow to see who insured what… at a premium price.

Related Stories:
North Korea By The Numbers: Kim Jong-un Is Worth How Much?!
Interview: How This Model Saved $500K Before The Age of 30
Celebrities Get Hacked, Finances Leaked Online
Ask a Question