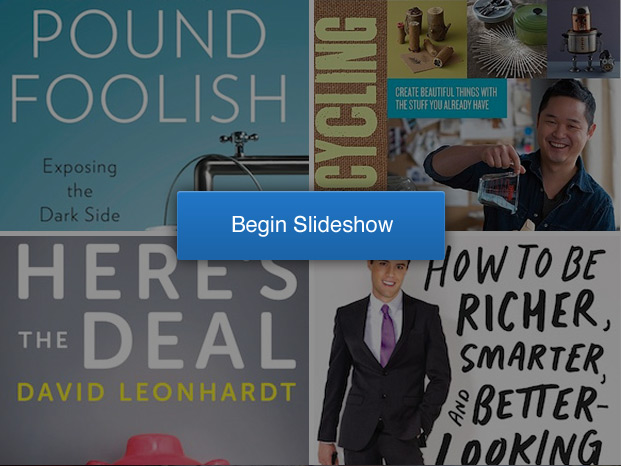 In recognition of Financial Literacy Month in April, MyBankTracker created a slideshow on how you can achieve better financial literacy.
Financial literacy is understanding how money works, being able to save, achieve personal money management skills, live without accumulating debt, and learning how to make your money work for you.
This week, we bring you recommendations for a number of personal finance books you should read. These books cover a variety of topics within personal finance, including how to get out of debt, how to save through recycling goods around your house, and how to be smarter and richer than your parents.
Begin the slideshow to see our book recommendations!

Related Stories:
Interview: How This Model Saved $500K Before the Age of 30
How to Plan Your Finances After a Divorce
Top 4 Credit Cards For Expectant Parents
Ask a Question