Recent College Grad: 7 Months Into the 'Real World'
Embarking on New Territory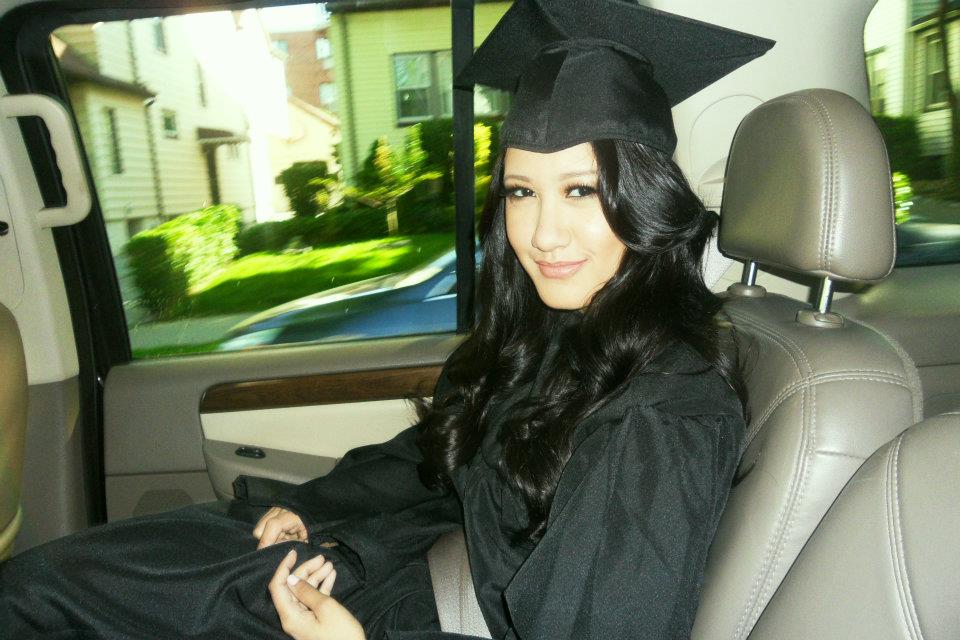 I have been a member of the "real world" now (the actual real world, not the MTV show) for about 7 months. I graduated from Fordham University with a Bachelors Degree in Communications and Media Studies, a concentration in Journalism, and a Minor in History. Armed with this new degree, I began my pursuit of finding work.
My Expenses During College
Before delving into my experiences, I'll break down the expenses I had acquired while at school. I commuted to school every day and lived with my parents, so I got free meals and free housing. My school offered me significant financial aid, and I got about half of what I needed to pay my tuition.
Lucky (once again) for me, my father works at Columbia University, and a huge benefit the school provides to its employees is paying for half of their children's college tuition, as well as the entire tuition if they were accepted to Columbia. Fat chance of the latter, but I did get into Fordham, and so they actually paid the other half of my tuition. The caveat to that blessing? They would only cover 8 semesters. I had to take out a student loan of about $2,000 to cover two extra classes I had to take. That amount is pennies next to what a lot of other people my age owe, especially my friend who will owe about $50,000 when she graduates!
Survival
How did I survive during all this you may ask? As I said before, I lived with my parents and continued to do so after graduating. I should also disclose that my parents were always nice to me about traveling expenses and have provided me with an unlimited Metrocard monthly for the past few years. And, I'm ashamed to admit this but I will: I still took allowance. I was given $40 a week by my parents. I still was until a couple weeks ago. They said it was for expenses like food and things like that, and in truth, that's what it went towards. If I ever wanted to do something social, I saved up for it. Also, my parents, but particularly my mother, trained me in the art of not spending money, so I was used to denying myself (but had some expensive relapses — see Dark Days).
My First Step
Payments on my loan were looming when I was hired to work as an intern at Moves Magazine in September. I was given a $200 stipend each month, which was truly exploitation for the amount of work I was given. However, I gained loads of experience and never regretted the internship. Something truly invaluable in return was my first published piece, a huge profile on actor William H. Macy!
My Dark Days
After finishing my internship mid-November, I was unemployed with nothing to do during my days but apply for work. It was starting to creep up on me that my payments would be starting on my Sallie Mae loan. I had less money than ever — I had racked up more than $1,000 on my credit card, and $40 a week wasn't going to do anything to fix that. I needed to find work — for myself, my sanity, my parents, and also my boyfriend. I'm in a long distance relationship and my significant other had been paying for my flights up to now. It wasn't fair to continue taking his hard-earned money for visits.
Fast forward three months — I had just about lost it. I was so tired of looking for work and feeling disheartened with each new day that passed that I continued to apply for work and get one response per every 25 applications. Then one day I decided to ditch the "legitimate" job search engines and give Craigslist a try. I received a response from MyBankTracker asking me to come in for an interview. I was hired right away!
My Financial Shape Now
I have been working at MyBankTracker for about 3 weeks now, and have received my first paycheck. It's a nice feeling to have money. It'll be several more paychecks before I can pay off my credit card debt, but that's life. I stopped taking "allowance" from my parents. MyBankTracker now pays for my unlimited Metrocard (thank you!).
I have chipped away at my Sallie Mae loan, and just in time too! My first loan payment was due by April 9th, and I am happy to report that I paid it. Before getting my break at MyBankTracker my dad worriedly told me that if I didn't get something in time he and my mother would pay my monthly payments and I would pay them back later. I really didn't want that to happen, and I'm so glad they haven't had to pay a cent. I plan on giving my twin sister (who is also looking for work) a little money to try and chip away at her debt also, and enough for one or two Chicken and Broccoli meals, her favorite Chinese dish.
With each paycheck, I plan on putting a little aside into my savings account and letting that grow. My priorities at the moment are steadily paying off my student loan and credit card debt. I'm psyched about the future!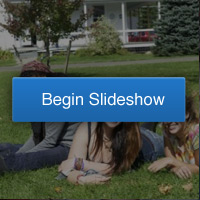 Related Stories:
Interview: How This Model Made $500K Before the Age of 30
Spend Less, Make More: How I Make Extra Money with My eBay Store
When the ATM Ate My Debit Card in Hong Kong
Ask a Question