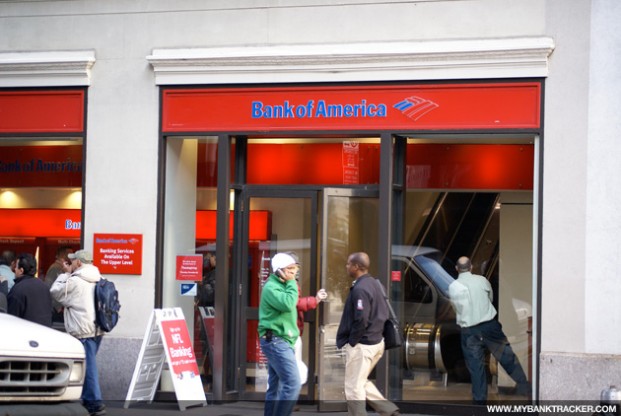 Q: I moved out of my hometown recently and I've found a new local bank. But, I still have a Bank of America account that I want closed. Since I'm now out of the state, I don't want to make the long drive to the nearest Bank of America branch (two hours away) to close the account. Is there another way I can close the account?
– Rhonda W.
A: Before you proceed with closing the account, you'll have to make sure that it will no longer be used to make bill payments and automatic transfers that you've set up previously.
Banks have been known to reopen closed accounts when such a transaction occurs. Additionally, banks may charge overdraft fees when you don't have enough money to cover the transaction. Last year, Bank of America changed its policy to prevent the resurrection of such "zombie" accounts, which were a regular occurrence at the bank.
Make sure to reroute bill payments, direct deposits, automatic transfers to the new account at your local bank.
If your Bank of America account still has a balance, you should be able to transfer that money out through online banking. Otherwise, you'll be sent a check in the mail for the remaining balance when you close your account.
Many banks, including Bank of America, may presume your account to be inactive when your account balance is zero for a period of time (depends on the state in which you opened the account). At this point, the account may be automatically closed.
However, since you recently moved, this scenario likely doesn't apply to you.
To close your account, you can call by phone ( Bank of America: 1-800-432-1000), send an email request or initiate an online chat. Be prepared to provide personal information to identify yourself as the accountholder.
You can also send a notarized written request to Bank of America at the following address:
Bank of America
P.O. Box 25118
Tampa, FL 33622-5118
The above account-closing methods should apply to any bank. As with every instance that you close a financial account, request a written confirmation of account closure.
Related Stories:
Simon Says: Focus on Retirement or Debt?
The Battle of the Online Checking Accounts
How to Prepare Your Bank Account For Working Abroad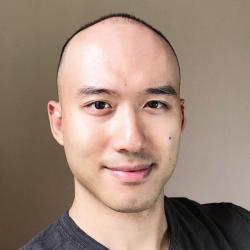 Simon Zhen is a research analyst for MyBankTracker. He is an expert on consumer banking products, bank innovations, and financial technology.
Simon has contributed and/or been quoted in major publications and outlets including Consumer Reports, American Banker, Yahoo Finance, U.S. News – World Report, The Huffington Post, Business Insider, Lifehacker, and AOL.com.
Ask a Question