Review Roundup: Fifth Third Bank
Fifth Third Bank, also known as "The Curious Bank," has a history that goes back to 1858. Headquartered in Cincinnati, Ohio, Fifth Third Bancorp operates as a diversified financial services company.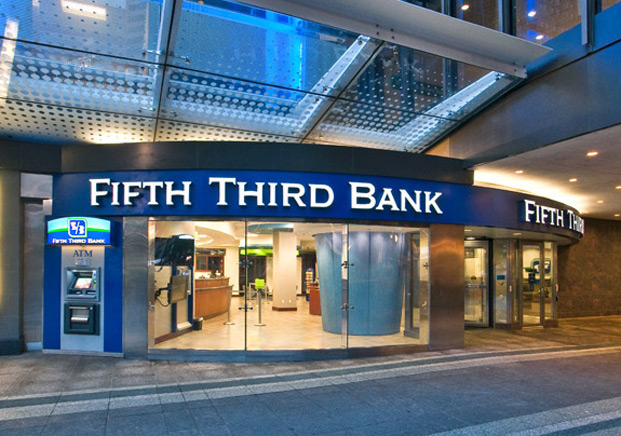 Based on MyBankTracker's Bank Report Card, Fifth Third scores 3 stars out of 5 overall, ranking highly in good bank financial health, number of locations, and mobile bank services.
Despite this, Fifth Third currently has only 2 out of 5 marks for service. Users consistently complained about bad customer service and too many fees. Angrybird writes:
I'm constantly ignored along with other customers while they play around in the back. I tried to get a debit card, the guy took all of my information. Weeks later I went back because I never received any information and he laughed and thought it was funny that he never put the paperwork through.
Reviewer d_rek, who has been a faithful customer for years, also shares his dissatisfaction:
I've been a customer with 5/3rd for over 10 years and the quality of their banking services and consistently gone downhill. Technologically they are lacking many of the benefits you will find with other banking institutions. And the fees — there is a fee for everything! All of the customer service call centers are overseas too — good luck speaking to someone who you can understand!
There's no in-between with Fifth Third Bank — users are either happy or unhappy — and about 90 percent share their dislike for the bank. On the other hand, McCumber2 praises them, and writes:
I enjoy this bank very much. You have online banking with mobile, military benefits, great customer service, overdraft forgiveness, and if we get our check in before 2pm on weekdays, it will be in the bank the same day. I'm super happy and absolutely enjoy this place.
If you currently use Fifth Third, share your experience with us!
Do you have a bank or product you want to review? Visit our Reviews page and share your experience!
(Reviews have been edited for clarity.)
Related Stories:
Savings Account: 6 Things You May Not Know
Ask a Question