Money Challenge Results: Does Buying Generic Save Money?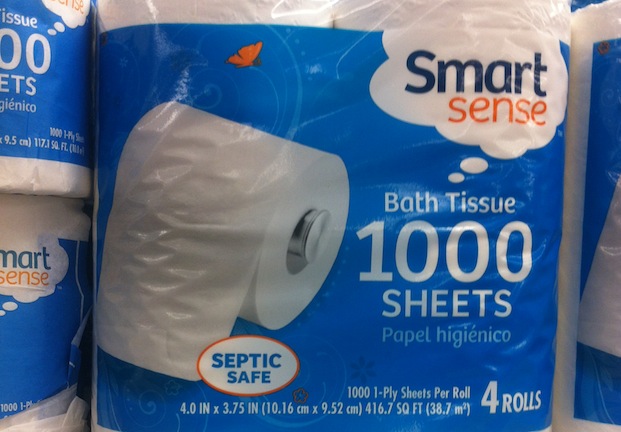 Last week, we tried to put some personal finance advice to test: buying generic to see if it'll affect our savings.
Katherine: I don't do the grocery shopping for my house, my parents do, and they usually buy in bulk, not week to week. That being said, we do have a few generic items in my household. Not to repeat myself, but my mother is extremely frugal and neither of my parents mind buying generic. They don't take extreme lengths to buy generic, but there is one supermarket in particular they like that sells only generic items, and that's ALDI.
What my parents prefer about this grocery store is that nearly 95% of their premium products are sold under exclusive ALDI brands but they mimic exactly national brands because of the store's high quality standards. One more reason is that it's cheap, even cheaper than typical generic. I didn't even know stores like this existed. Let's just say in my eyes it's the best bargain, so shopping there has increased my positive feelings towards generic. We've been utilizing the store a lot for buying things like white bread, granola bars, and lot of basic buys.
For me personally, sometimes I actually get hooked on the generic version of something, like Stop n' Shop french fries. They're so good! I love making them for a midnight snack. Overall, I still trust and probably rely on national brands more, but I have lots of generic items in my household and enjoy them.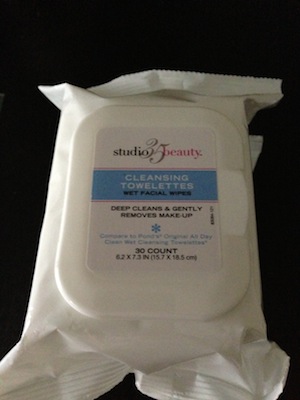 Claire: This weekend I was sick, so I didn't get to do a lot of my personal shopping. However, I had to go to Walgreens to purchase some medicine, and I did not buy generic because I absolutely needed my Nyquil!
However, while I was there I noticed they had makeup towelettes on sale at $8.99 for two packs. I decided to try it out. I usually purchase Burt's Bees towelettes for $7.99, which only have 20 or 30 wipes in them. The generic brand at Walgreens had a total of 60, so it was essentially a two-for-one deal.
While I don't anticipate any skin irritations, I will be noting how well it works, and if there really is a difference between this and the more expensive Burt's Bees brand.
Simon: In the past week, the only generic item I purchased was a gallon of water ($1.19), which was the 365 Everyday Value brand from Whole Foods. The gallon of water from Poland Spring, which I usually go with, costs $1.99. I don't think I will go for Poland Spring again — at least not when I can pay $0.80 less for the pretty much the same thing. (Just goes to show you the power of branding.)
Amy: I realized that I actually already bought a lot of my groceries generic: oatmeal, frozen blueberries, milk, and many other breakfast items, so this Money Challenge wasn't very challenging. I had to pick up some band aids and this was the perfect opportunity to buy them generic. I don't need band aids to be brand name because they're not something that's supposed to be used for a long time anyway, and there was a only a minor difference in price, but it was enough of a price difference.
Laura: My parents raised me to be a frugal person, and for the most part, I carry on that lifestyle. However, everybody needs their indulgences, and mine is… toilet paper. As noted in this Money Challenge, the quality between generic and name-brand products can be quite similar, but toilet paper does NOT fall into that category.
A mini-drama unfolded a few weeks ago when my roommate accidentally bought one-ply toilet paper. We ended up using it, though the stuff is probably only good for lining your hamster cage. If I had my way, I would use Charmin Ultra-Soft for the rest of my life. The problem is, my roommate's 3-year-old daughter doesn't know anything about rationing toilet paper — that pack of one-ply has lasted almost three times as long as the super-thick two-ply I usually buy. That's not how it's supposed to work!
Anyway, on Saturday I traipsed to the toilet paper aisle at Kmart to break down some ply-related economics.
For example, a six-pack of Charmin mega rolls costs $9.79. At 352 two-ply sheets per roll, that's 4,244 total sheets per package, which comes out to approximately 421 sheets per dollar.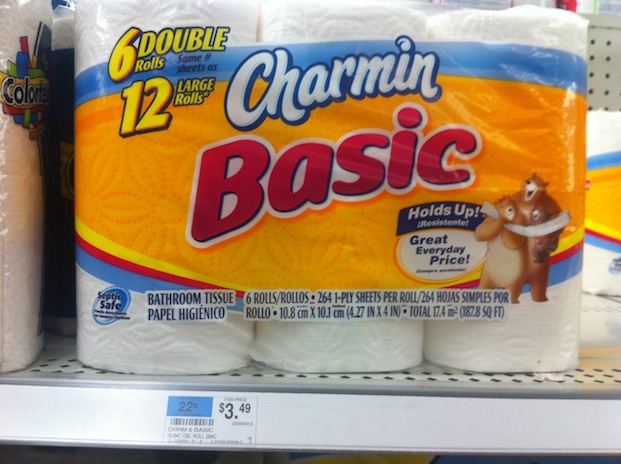 Contrast that with the absolute cheapest option on the shelf: Smart Sense, the Kmart brand. A four-pack costs $3.49; at a whopping 1,000 one-ply sheets per roll, that's 4,000 sheets per package, which comes out to 1,146 sheets per dollar.
What a difference! But my judgmental eye couldn't bear to purchase the dirt-cheap one, which looks ready to fall apart at the slightest hint of moisture. So I compromised and bought Charmin Basic instead. The math came out to 453 sheets per dollar: not too far off from my first choice, but with a child in the house who's still learning to flush the toilet, I'll save my luxurious wiping for later.
Amy: A happy ending for all…
– – – –
MyBankTracker readers, did you purchase anything generic this week? Tell us your experience with buying generic vs. branded in the comments below or on our Facebook page and you'll be automatically entered to win a $25 AMEX gift card!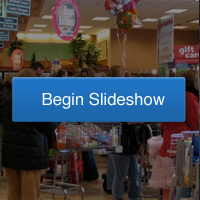 Related Stories:
Money Challenge: Cutting Our Spending By 50%
4 Hotspots for Debit Card Fraud
Procrastinated On Taxes? How to Avoid Late Penalties
Ask a Question