Taxes are due today, and millions of Americans have most likely made their standard deductions, being careful so they don't raise any red flags and get audited by the IRS.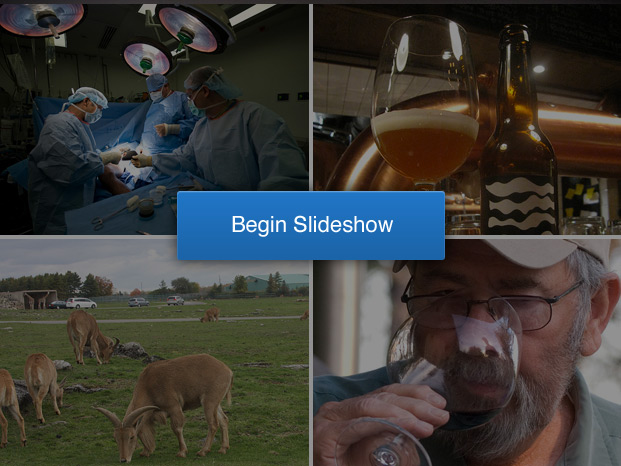 However, there are those who go against the norm — and claim unusual items, trips and specific situations as a tax write off.
The following slideshow details ten very creative (and gutsy) people who were (mostly) successfully able to get away with their atypical deductions. From breast implants to safari vacations, these people managed to cover what typically falls under personal expenses, as legitimate tax deductions.
Some of these stories don't have a happy ending, while others were given the OK from Uncle Sam with no problems!

Related Stories:
The Most Expensive Insured Celebrity Body Parts
Interview: Mr. 1500 Shows You How To Retire By 43
Interview: How This Model Saved $500K Before The Age of 30
(Information for this story came from CNNMoney and DailyFinance.)
Ask a Question