Why would celebrities ever attempt to evade taxes? While it's true the rich pay higher taxes, they also make millions on top of millions!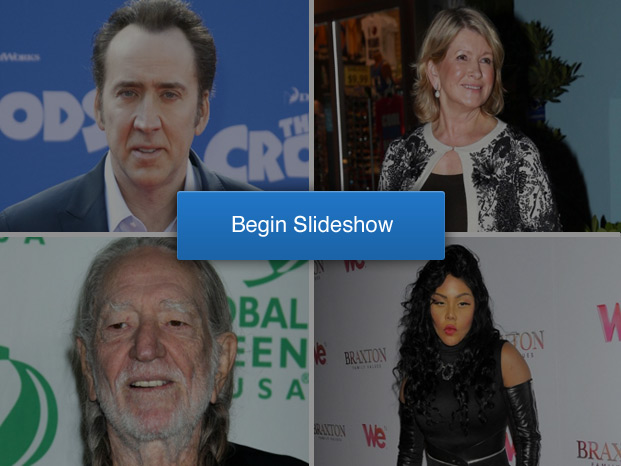 While it's possible to evade taxes for a little while, its inevitable that Uncle Sam will catch up to you.
These nine celebrities were flagged by the IRS and faced a bevy of repercussions, from prison to being forced to sell their assets, in order to pay what they owed.

Related Stories:
The Most Expensive Insured Celebrity Body Parts
Billionaires Galore: The World's Richest People 2013
Celebrities Get Hacked, Finances Leaked Online