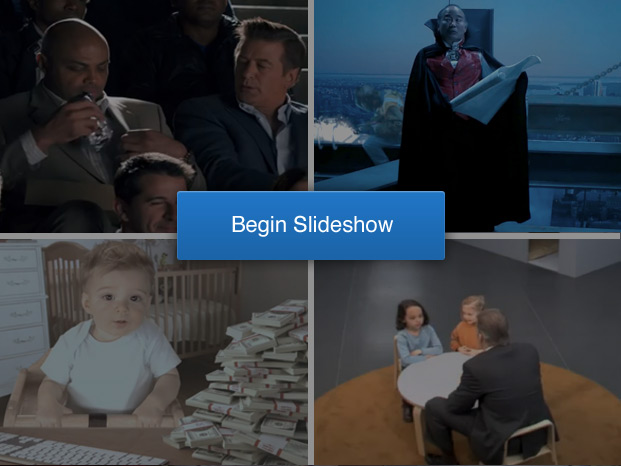 Can you finish this sentence? "There are some things money can't buy. For everything else, there's…"
Most likely you can, because that's how iconic MasterCard's "Priceless" commercial are. A catchy commercial mean sink or swim for a product, and the finance sector is no stranger to some memorable commercials.
Over time, many finance ads have evolved to be more story-driven than product-driven, but the best commercials are ones that have a balance between the two.
Click through to see our picks for the 6 most memorable finance commercials.

Related Stories:
Interview: Mr. 1500 Shows You How to Retire By 43
The Best Low Interest Credit Cards
The Best 5 Ways to Save For A Home
Ask a Question