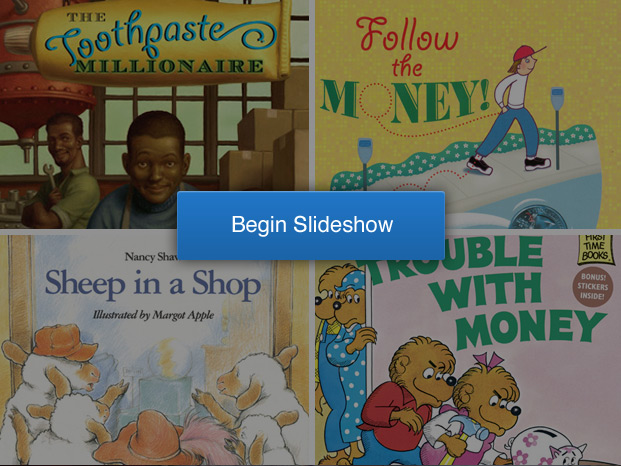 In keeping with the theme of Financial Literacy Month, MyBankTracker has rounded up some of the best books available to start your children on the path toward a healthy financial future.
Even if they're too young to figure out complicated details, they'll benefit from learning the concepts of saving, money management and delayed gratification. They might not grow up to be accountants or investors, but at least that birthday money will be put to good use.
Our selection ranges from adventurous tales to purely educational guides, covering toddlers to preteens. Titles are listed by audience age, youngest to oldest.
Start the slideshow to see our recommendations and feel free to comment below!

Related Stories:
Read These Books For Financial Literacy
Games That Teach Kids About Money
Top 10 Finance Books To Have In Your Library