Credit cards can be your best friends in situations of emergency when you need to make a payment fast. They can simplify your life by eliminating the need to carry cash and they aid in building credit, which is important for major purchases, like a home or car.
Most likely as a credit card owner, you get offers in the mail or online for many add-ons with additional fees. Not all of these are necessary.
Here are some services that you can live without and save yourself the extra money.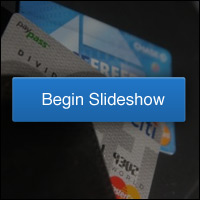 Related Stories:
Churning Credit Card Offers: Rewarding, But Dangerous
3 Credit Cards For Big Savings on Common Monthly Expenses
6 Unforgettable Finance Commercials