Series I Savings Bonds Barely Beat Top 1-Year CD Rates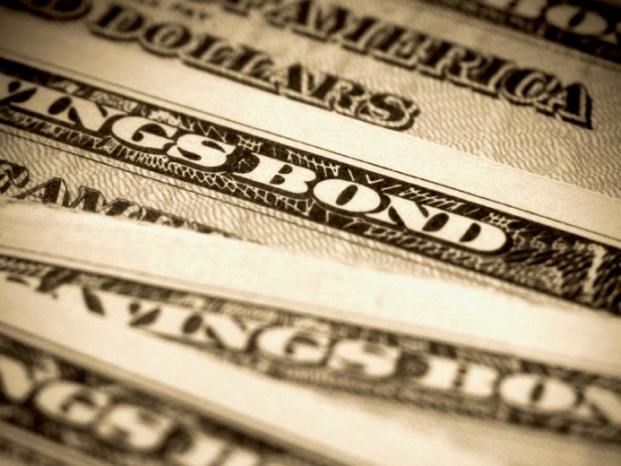 The six-month inflation rate, used by the Treasury to determine the rates for Series I savings bonds, has fallen to its lowest level in the past two years. As a result, I bonds are looking less and less attractive when pitted against 1-year certificates of deposit (CDs).
The Treasury calculates its I bond rates with a fixed-rate component, which has been zero for the past two years, and an inflation-rate component, which is pegged to the six-month inflation rate between March and September.
According to the Bureau of Labor Statistics, the Consumer Price Index for All Urban Consumers increased just 0.59% in the six-month period ending in March. Assuming a zero fixed-rate component, the composite rate for Series I savings bonds purchased from May 2013 through September 2013 will be 1.18%.
If you buy I bonds before May, you'll lock in the current composite rate of 1.76% for six months, before the 1.18% composite rate kicks in for the subsequent six months. By redeeming the I bonds after 12 months, and paying the early redemption penalty of the last three months in interest, you'll earn an effective 1.18% APY (again, assuming that the fixed-rate component is 0%).
Savers who've incorporated Series I bonds into their savings strategy are obviously not pleased. This time last year, savers could have locked in an effective 2.10% APY on I bonds redeemed after one year.
The dwindling I-bond rate approaches, but still beats, some of the best CD rates available. Currently, the top 1-year CD rate is 1.10% APY, held by Bank X. On a $10,000 investment, the difference between I bonds and a Bank X 1-year CD is a mere $8.
Additionally, interest earned on I bonds are exempt from state taxes, while interest earnings on CDs are not. However, individuals are only allowed to purchase up to $10,000 per year in Series I savings bonds from TreasuryDirect.gov, the online portal through which you can directly buy government securities.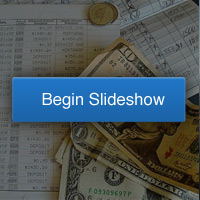 Related Stories:
CD Rates Report March 2013: Online Banks Still Cutting Rates
The Basics of U.S. Series I Savings Bonds
Banking Predictions for 2013: Mobile Tech, Low Rates, 'Cool' Bank Accounts
Ask a Question