There are certain items that you should always haggle for, like flea market finds or when purchasing a new car.
However, there are certain, less obvious situations where your bargaining chops may come in handy. For example, did you know you can negotiate the price of your monthly rent? You may immediately think, "my landlord would never do that," but there are specific methods to approaching situations like this, and we show you how it can be done.
We've compiled a list of these techniques you can utilize in order to get discounts on services, living expenses, and products! Begin our slideshow to start saving.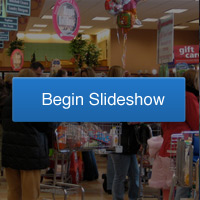 Related Stories:
The Rich Got Rich By… Being Lucky?
Finance Quiz: Do You Know the Basics?
5 Easy Ways I Teach My Kids About Money