While many people focus on finding space for a potential pet or figuring out pet care responsibilities, many overlook that owning a pet can be a hefty, extraneous expense. Many pet care related items add up, and the cost of owning a pet should be considered carefully.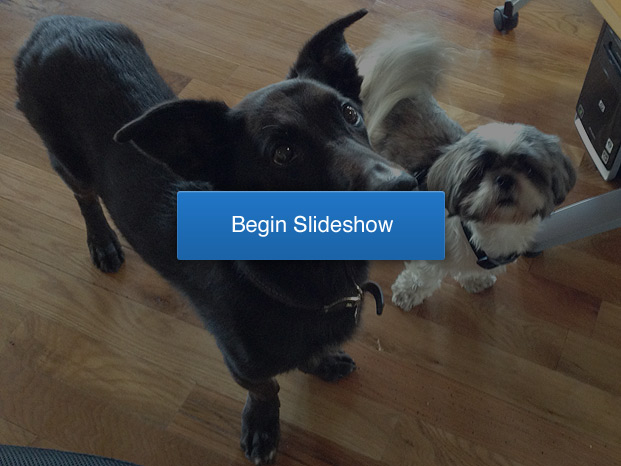 We gathered some of the average costs involved with owning a pet, including food, medical expenses, toys, insurance, and other miscellaneous items.
Having a pet is more expensive than you think!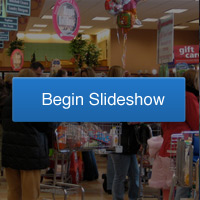 Related Stories:
6 Insurance Policies You Don't Need
10 Things You Should Always Haggle For
Money Challenge: "I Will Teach You to Be Rich"