How Big Banks Are Overhauling the Branch Experience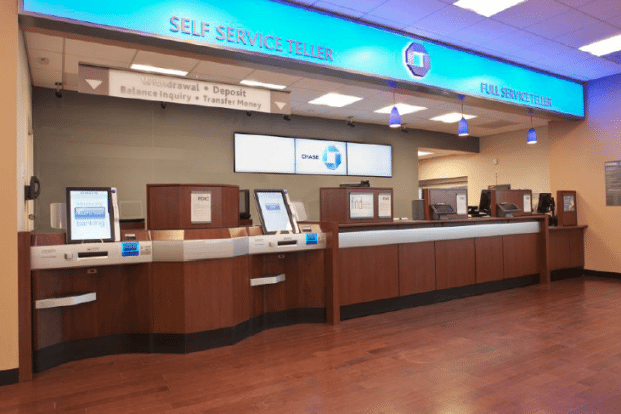 Many bankers and consumers believe that the rise of digital banking spells the doom of bank branches. According to SNL Financial, there were 2,267 bank branches that closed in 2012, while only 1,149 new branches opened. Despite the decline in branches, banks continue to bet on their physical locations by introducing new concepts, innovations and technology.
Research from Bancography suggested that branches weren't closed because of decreased demand by customers to utilize bank branches. Instead, branch closures were largely a result of banks reducing network overlap following a merger or small banks opting to exit certain markets.
It may be why banks are placing focus on improving and reinvigorating their branch concepts.
In the past three years, Citibank has opened flagship branches featuring large spaces that house interactive media walls, free Wi-Fi for customers, customer assistance through video conferencing and enhanced-image ATMs. And, these flagship branches emulate the architectural design made popular by Apple's retail stores.
Going the opposite direction, Wells Fargo is testing a new branch concept that embraces small physical footprints. The branches take up just 1,000 square feet, as opposed to the regular 3,000 to 4,000-square-foot branches. Because there are no traditional teller windows, bankers walk around with mobile devices to serve customers.
While Chase may not be worried about changing the size of its branches, it is revamping the technology that drives customer experience. In newly built locations throughout the U.S., Chase is testing self-service teller kiosks (a large tablet replacing a teller inside a branch), instant-issue credit and debit cards, paperless teller transactions (use of touchscreens) and video-conferencing with off-site bank specialists.
PNC Bank and TD Bank haven't announced any major plans to change their branch-banking concepts. However, the two banks have built eco-friendly branches to reduce their environmental footprints. They're called "net zero energy" bank branches, which means that the the energy used by the branch is equal to or less than the energy generated by the branch. Various measures, such as solar panels, solar shading, sensor-controlled lights and computers and use of recycled materials, are used to minimize the branches' impact on the environment.
With big banks taking the initiative to upgrade branch capabilities, they're leading the way for the evolution of branch banking, which may still be relevant in an age when we're consumed by the Internet and our smartphones.
What would you like your bank branch to do in the future? Comment below and let us know!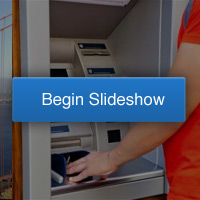 Related Stories:
7 Things Foreign Banks Do Better
MyBankTracker Lets You Get Directions to Your Bank Branch
Mobile Services Compared: Which Banks Are Setting the Trend?
Ask a Question