Contest! Valuable Money Lesson from Your Mom (Win a $50 GC)
Spring is a glorious time — the skies are blue, flowers bloom, and of course, it's the time of year when we honor our moms on Mother's Day.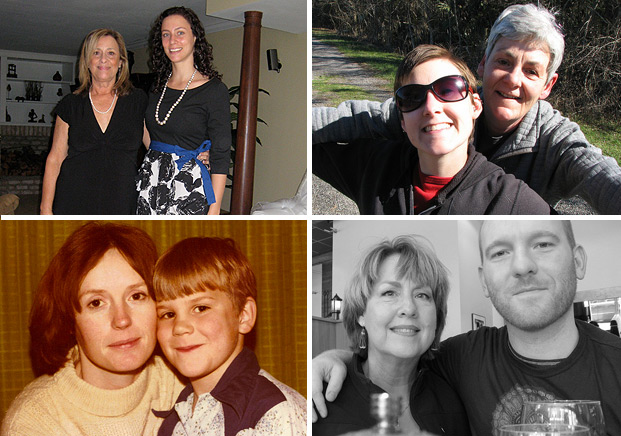 In recognition of the women who taught us everything and gave us unconditional love, we invite you to participate in our Mother's Day contest for a chance to win a $50 AMEX gift card!
Here is the question you need to answer: what is the most valuable money lesson you learned from your mother?
You will be automatically entered to win a $50 AMEX gift card by responding in one of the following ways:
1. Comment below.
2. Leave a comment on our Facebook page.
We will pick a winner on Wednesday, May 15, so be sure to check back with us! We will announce the winner Thursday, May 16 at 12:00 P.M.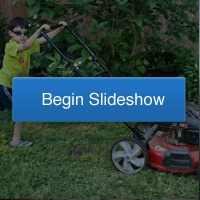 Related Stories:
How a Self-Employed Writer, Single Mom Bought a House
18 Great Books that Teach Kids About Money
5 Games That Teach Kids About Money
Ask a Question