Owning a home has long been a part of the American dream. However, in light of the recent years of housing market instability and unemployment problems, owning a home may not be for everyone.
Given the large price tag of homes, it would be prudent for anyone to plan extensively before putting down a large portion of their life savings, and taking on the burden of massive amounts of debt, to fund their home purchase.
The long, arduous process is following by the need for regular upkeep that comes with even more expenses. While many people are truly ready and able to become homeowners, many others need to reconsider the idea to ensure the best use of their finances. The last thing that any well-intentioned family wants is to have a another recession put them out of their home.
If you are still unsure about this big responsibility, here are four signs that homeownership doesn't lie in your immediate future.

Related Stories:
When Buying A Home Isn't The Right Move
A Guide For First-Time Homebuyers
The 5 Coolest Summer Jobs You Wished You Applied For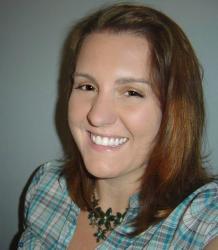 Debbie is a writer who specializes in parental finances, consumer spending and mortgages.
Ask a Question