Bank of America to Offer New Mobile Banking Features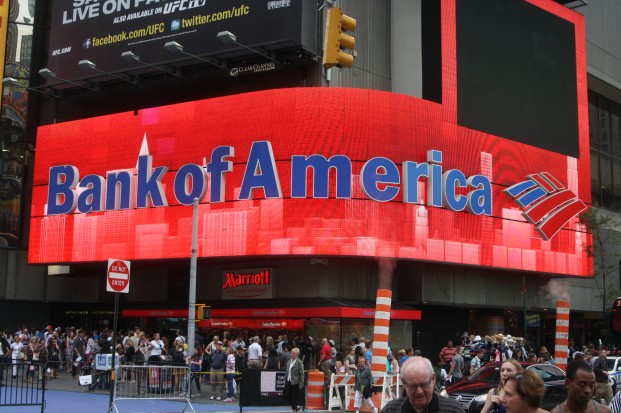 The Bank of America mobile app user base of 12.5 million, rapidly growing at a pace of 55,000 new users per week, can expect several new features to come to the bank's mobile banking applications.
From May until the end of the year, Bank of America will roll out six new mobile banking features, which were first reported by American Banker.
Here are the features you can expect:
– Schedule a visit: Currently, Bank of America allows anyone to schedule a branch appointment with a banking specialist at a branch through its website or through Bank of America's Facebook page. Soon, the mobile banking apps will also get this feature.
– Debit card replacement request: Was your debit card lost or stolen? An upcoming mobile feature will let customers request a replacement through the app, without visiting a branch or calling customer service.
– Travel notification: As a precautionary measure, card issuers tend to decline certain purchases that are suspected to be fraudulent. However, consumers often become inconvenienced when legitimate card purchases are rejected. This is often the case with uncharacteristically large purchases or purchases made while traveling. Bank of America will implement a travel notification system that allows customers to alert the bank of their travel so that their cards do not get declined.
– Past statements: Bank of America will allow customers to view statements and check images of the past 18 months through its mobile banking app.
– Request P2P payments: The current version of Bank of America's mobile app allow customers to make person-to-person payments by providing a recipient's email address or phone number. With an update, customers will be able to request a P2P payment.
– Click to call: Some customers don't want to navigate a bank's phone system to reach a live customer service agent. With an upcoming click-to-call button, Bank of America mobile users can put in a request to have a customer service representative call them back.
Mobile payments still under wraps
Late last year, Bank of America employees started testing a mobile payment system that relies of QR codes. The system allows smartphone users to scan a QR code, provided by the merchant, to complete a payment.
Currently, the trial is still running with Bank of America associates, said Tara Burke, a Bank of America spokesperson.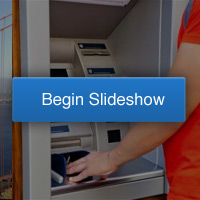 Related Stories:
Mobile Services Compared: Which Banks Are Setting the Trend?
Bank of America Begins Rollout of Live Teller ATMs
Capital One 360 Works on New Tech, Hints at Mobile Wallet
Ask a Question