Google Wallet Cancels Plan for Physical Card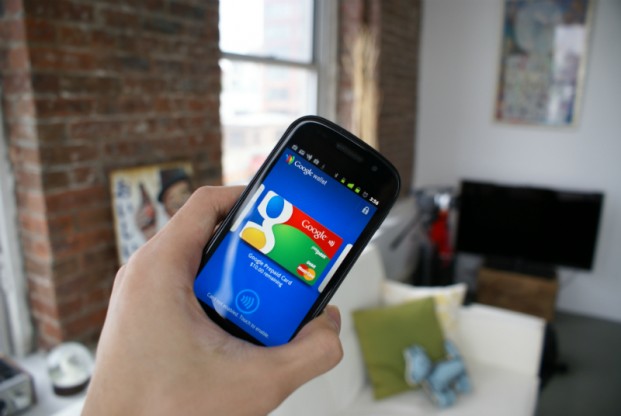 Last year, Google leaked plans to introduce a physical card that would be tied to its mobile wallet. The move was expected to help drive the adoption of Google Wallet, which has been struggling to gain traction in the world of consumer payments. Now, those plans have been put on the back burner.
Google CEO Larry Page has canceled plans to launch the card after a "glitchy run-through demo," reported AllThingsD, citing unnamed sources.
The Google Wallet card was meant to be a backup card. If a retailer didn't accept NFC-based mobile payments from the Google Wallet application, the card could be used to complete a purchase. The Google Wallet app would act as a remote control, allowing users to select the card account that is linked to the Google Wallet card at any given moment.
Without the Google Wallet card, the tech giant also shut the doors on the possibility for the Google Wallet app to show up on Apple iPhones, which are not capable of perform NFC transactions.
To further hinder the success of Google's mobile wallet, it was also reported that Osama Bedier, head of the Google Wallet project, was leaving the company.
While the recent turn of events are not good signs for Google Wallet, Google still plans to update the mobile wallet with rewards, offers and loyalty points.
Meanwhile, the Isis Wallet remains in the early stages of its pilot phase in Salt Lake City, Utah and Austin, Texas. Backed by the three largest U.S. mobile phone carriers, the Isis Wallet battles Google Wallet in the race to usher in the next age of consumer payments.
Active Isis users are paying with the mobile wallet at least five times per week, Jim Stapleton, chief sales office of Isis, said in February. The Utah Transit Authority has seen contactless payments increase from 400 to 1,000 per day since it started accepting the Isis Mobile Wallet.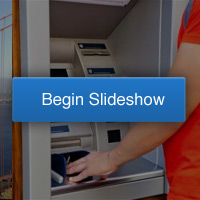 Related Stories:
Amazon Possibly Working on Mobile Payments System
Mobile Services Compared: Which Banks Are Setting the Trend?
Bank of America to Offer New Mobile Banking Features
Ask a Question