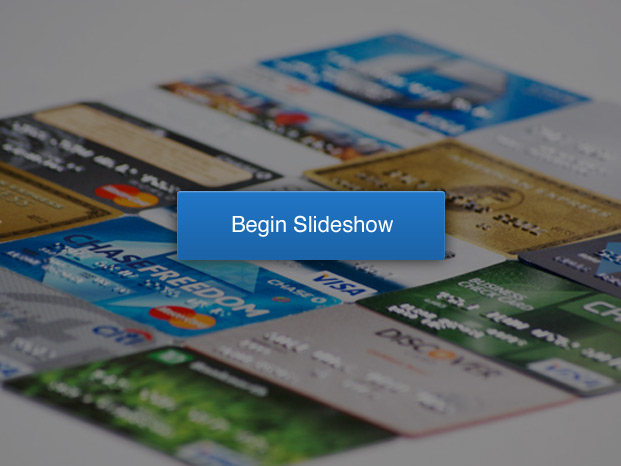 When it comes to credit cards, it is never a smart move to carry a balance because interest charges will extend the time that it takes to reduce your debt. However, not everyone can avoid a credit card balance.
For individuals who seem to regularly maintain a credit card balance from month to month, it is best to minimize the amount that is paid in interest. With a low interest credit card, you'll pay significantly less in interest compared to the majority of credit cards.
A low APR credit card can help you consolidate high interest credit card debt to a single low interest credit card. It's a key strategy for those who aim to rid themselves of debt. Additionally, many low interest credit cards do not charge balance transfer fees.
We've listed the best low interest credit cards that are available to all consumers:

Related Stories:
The 5 Best Balance Transfer Credit Cards: Spring 2013
Credit Card Hacks You've Never Tried
Simon Says: Solving the Mysterious Credit Card Balance