And the Winner of Our Mother's Day Contest Is…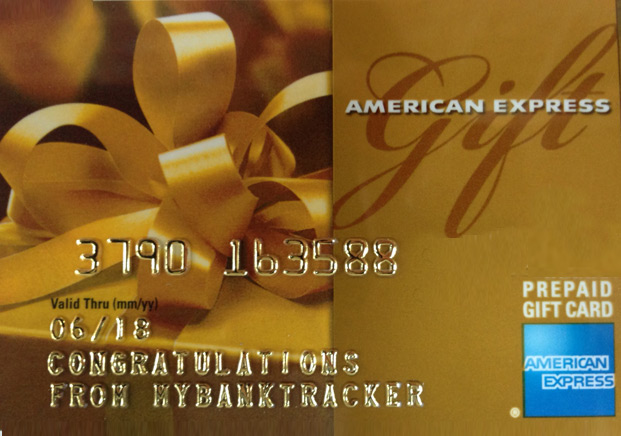 Two weeks ago, in honor of Mother's Day, we asked you for the best money lesson you learned for your moms. Many of you left awesome comments about all the tips you learned, and we're glad that so many of our readers started their money lessons at a young age.
We received some wonderful and unique money-savvy comments, but there can only one winner. Our winner is Malika Touré, who snagged a $50 Amex gift card! Here is what Malika wrote:
Put money aside from every paycheck that you know you aren't going to dip into. Don't tell yourself that you're saving up to BUY something… You're saving up to START something.
Great advice! Changing the mentality of how you approach your savings may yield better results. Make sure you use those savings accounts wisely!
Here are the runners-up:
Charlie Anderson writes,
She went over every [phone] bill showing me where the money went: every call I made was tallied and I was told to pay my share. It help me to realize how important saving is.
And Ron Shevlin writes,
Best advice I got from my mother came after we watching TV and there was a story about some guy who got arrested for stealing $50 from a bank. She told me:
"Son, if you're going to rob a bank, steal a LOT of money. It's not worth getting caught for $50."
How's that for maternal smarts?
Thanks for all your submissions! Be sure to check back with MyBankTracker as we continue to bring you more great content and giveaways.
Congratulations, Malika!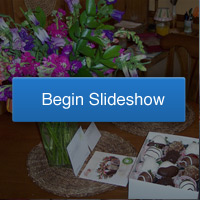 Related Stories:
The Budgetnista: My Parents Were Open About Money
What to Stash in a Safe Deposit Box
What Happens to My Debt After I Die?
Ask a Question