How to Identify Hidden Treasures in Your Home
As part of our Money Challenge for the month, the team at MyBankTracker will sell items that we no longer want or use. On Monday, we identified which items we plan on selling, and will utilize sites like Craigslist and eBay.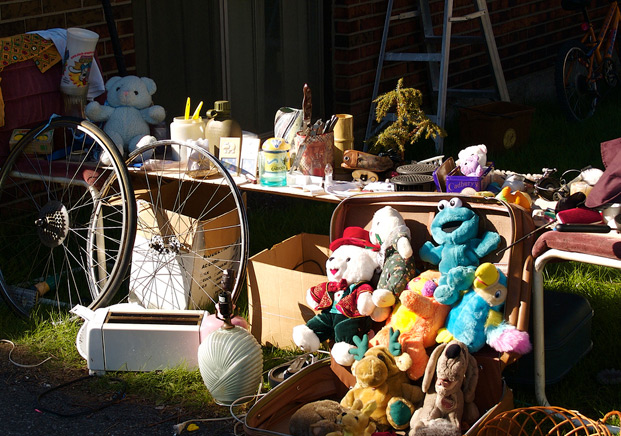 If you have boxes of unwanted items, but aren't sure which ones are considered junk or treasure, the following article may help you with the process. (If you decide to participate, comment here or here for a chance to win a $50 AMEX gift card!)
—
You may be hard-pressed to find someone who doesn't have a few boxes of old items stored in the attic or garage. In fact, many people have more than just a few boxes they've failed to deal with. Family homes are often filled with memories and stored items, many of which could be sold to turn a profit. Some individuals have even resorted to renting extra storage space to handle the goods they can't seem to part with, or they simply don't have the time.
The good news is with the increased popularity of thrifty and recycled living along with a renewed interest in antique treasures, you may be able to unload a bulk of your storage and make a healthy profit in the process. The potential earnings can be just the motivation you need to put aside a weekend or two to clean out your wares and declutter your space.
Focus on Initial Sorting
Typically the items you've been hoarding will be a mixture of junk, personal treasures, and not-sure items. The junk will be items that have deteriorated or no longer have sentimental value to you — these will be the things you throw away. The personal treasures should be separated from the junk and properly stored in protective totes. Label them now with a list of what's inside.
The not-sure items will go into a different pile and will include items you do not want to keep, but may be of use to someone else. It may take all day to sort through the categories but doing a thorough job in the beginning will make the rest of the process much smoother.
Keep in mind during the sorting process that not all items will hold value regardless of age. Typically, yard sale-worthy items include children's clothing, baby gear, electronics, popular books, tools, and modern furniture. You'll likely get a fair amount of money from interested buyers.
Categorize Sellable Items
After purging the trash and re-storing your belongings to keep, the not-sure pile will also need to be broken down. The items that are still in good condition but do not have a lot of value can be set aside to be sold at a yard sale or donated to local charities and thrift stores.
Host a yard sale on an upcoming weekend. Be sure all merchandise is reasonably priced to sell and clearly marked. Have enough cash on hand to make change for customers and be open to negotiating prices. Any item that doesn't sell can be donated or put back in storage for a future sale. Remember to ask for a receipt on any donations you make which can be used to lower your income taxes.
Seek Help on Values
For items that have been handed down in your family, you may want to ask elderly relatives for an item's history or do your own research online or at the library. There are also antique dealers that can offer professional help in valuing your finds but their services can be costly. It can help to take photos and note any printing or labels on the piece. By organizing your items before venturing into selling them, you can help stay on track and get the most money you can. It is also best to keep any items you are unsure about until you can properly research its worth.
Items that should be sold through consignment shops or other resources at their value include vintage furniture up through the 1960's, high-end vintage clothing, limited or autographed books and records, collectibles, coins, vintage toys, jewelry, and artwork.
Be Patient and Precise
Because sorting through a lot of stuff can get frustrating and overwhelming, you have to remember to practice patience and utilize good organizational skills if you hope to make money. When it comes to dealing with your vintage valuables, you'll want to take your time and ensure you have done your research.
You probably won't be able to sell off all your valuables at one time but you can generate a nice profit if you remain persistent rather than rushed. While you may have seen the many television shows featuring lucky people finding one treasure valued at thousands, keep in mind that you may not have the same kind luck, but can certainly make some extra cash by cleaning out your clutter.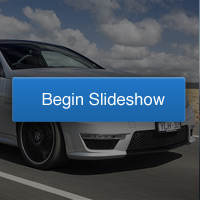 Related Stories:
Money Challenge Update: What Are We Selling?
'Hand-Me-Down' Baseball Cards: Worthless or Priceless?
Pad Your Savings Account with These Side Gigs
Ask a Question