Money Chat: What Was Your Best and Worst Money Decision?
Bishoy: My biggest money mistake was when I decided to invest with a live account too early on.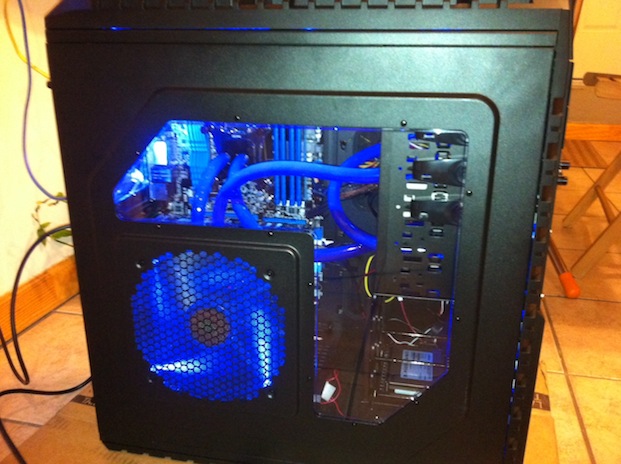 Amy: What's a live account? Can you explain a little?
Bishoy: When you start investing, you can do practice investments with a practice account, where you're not trading real money, you're trading paper money, which is not hard currency. I was one month into trading and I was trading with a live account, and I ended up losing maybe $15,000. There was no reason for me to trade with real money, and I just didn't have the experience. People say that you become a good investor after 10 years of trading, and I had already jumped into live trading.Simon: Yeah, my worst money mistake is also investment related. This was back in college, and I had invested in a company that I thought was going to do really well, but then all of a sudden it just tanked and went bankrupt.
Amy: How much money did you end up losing?
Simon: About $700?
Amy: That's not too bad. And I feel like your money mistake is more just what happens when you invest — there are some highs and lows and unexpected consequences.
Claire: My worst money mistake was not setting up a retirement account when I was in my twenties. All I did was have fun, go out, buy drinks. When I was reading Ramit Sethi's "I Will Teach You How to Be Rich" and I saw the chart about compounding interest, it hurt me to see how much money I could have saved away if I had set one up.
Amy: I didn't make any major money mistake that had huge consequences. I mean, I've shopped and gotten things that I regret, but I either donate the items or sell them. Though I did purchase a pair of expensive shoes that I didn't wear much and when I sold them, I didn't sell them at a good time and they ended up going for way less than I know they could've gone for if I had sold them at some other time. That was my bad, and I still occasionally think about it!
To change it up a little, what was the most worthwhile purchase you ever made?
Claire: It was definitely my car for me. It's a 2005 Prius, and I got it off Craigslist. I did all the homework, I looked up the Carfax, I compared prices. When I went to pay, I paid with a credit card check, and I paid it off in about eight to nine months.
Simon: My most worthwhile purchase was definitely the computer I built. It's got custom parts and I spent about $2,000 on it, but it was worth every penny. All the parts are high quality and you won't be able to find it for that price in the market.
Amy: I was going to say my college education, but that's a cop-out and my parents paid for most of that anyway. I got a super expensive bag a couple of years ago and it's definitely — definitely! — the most expensive thing I've ever paid money for at this point in my life. But even though it was expensive, I've gotten so much use out of it and probably will for another few years, so it nets out to being a good investment.
Bishoy: Mine was definitely getting Lasik surgery. I wore glasses for years, and being able to see everything crystal clearly was amazing. It cost me about $2,500 but this is a procedure I would get again and again if I needed touch-ups in the future.
Amy: That's a cosmetic procedure, right? So insurance wouldn't cover it?
Bishoy: Yeah, it's not covered by insurance, but you can haggle on that, for sure. The doctor first gave me a price of $3,800 and I wasn't going to do it, but then they lowered it down to $2,500.
– – – – – – –
MyBankTracker readers, what was the worst money mistake you ever made? Your best investment? Let us know in the comments section!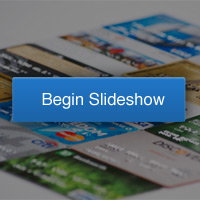 Related Stories:
The Cash Registers of the Future
Travel Prices Are Going Up This Summer
Square Lets Users Send Money Through Email
Ask a Question