What Are Excessive Withdrawal Fees and Federal Regulation D?
The excess withdrawal fee is associated with savings accounts, and the fee is in place to prevent customers from withdrawing money too frequently from their accounts. Since savings accounts collect interest, they're not meant to be accounts with frequent withdrawal activity, and the federal government has laws in place to prevent that from happening.
Under Federal Regulation D, you're only allowed to withdraw from your savings accounts a maximum of six times a month, beyond which banks are allowed to either levy a fee, or if you violate the rules too many times, they can close your account altogether.
Federal Regulation D limits all outgoing transfers from savings and money market accounts to six per month, but does not have restrictions on the number of incoming transfers. Outgoing transfers include any transfers made through online banking, telephone banking, as well as ATM withdrawals.
Each bank varies on their excessive withdrawal policies, ranging from charging a small fee after a certain number of withdrawals, to charging a bigger sum, to not charging anything at all but retaining the right to close down an account due to excessive transfers.
See what the largest American banks charge for excessive withdrawals in the table below.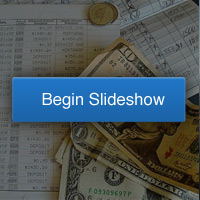 Related Stories:
Simon Says: How to Calculate the Average Daily Balance
How to Identify Hidden Treasures in Your Home
The Cash Registers of the Future
Ask a Question