Going Away This Weekend? Steps to Safeguard Your Home
Millions of Americans gear up for Memorial Day with plans to take a relaxing trip over the long weekend. If you're preparing for a holiday weekend away, be sure to carefully secure your home before leaving, as it's important to safeguarded against burglars.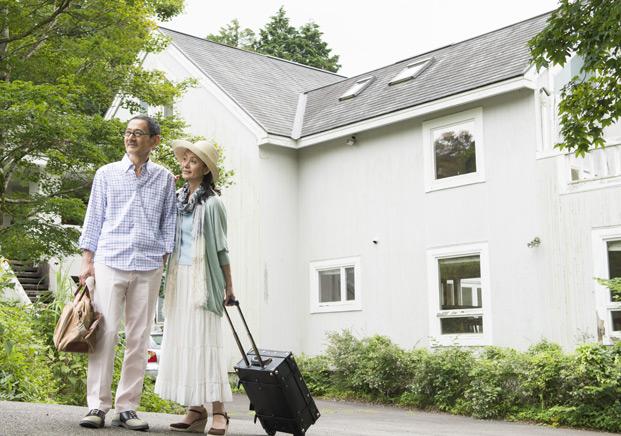 It's easy to get caught up in what to pack, how to pack or how much money to travel with. Locking the front door or enabling the alarm system alone is just not going to cut it. With petty larceny and quality of life crimes on the rise your house or apartment if left in a vulnerable state, may make you the victim of such crimes if safeguard measures are not in place prior to your departure.
"You really have to exercise common sense when you go away. Even though violent crimes are down, other crimes have seen an increase in activity. One thing I like to tell a client is to get your neighbor to collect your mail for you while you're away," said Sherwood Muhammad, President of Nature's Finest Security. If that's not feasible residents can choose the option of having their mail held at the post office for the time they're away and can pick it up upon their return.
"If a potential robber sees that the resident isn't picking up their mail, they assume no one is home. Potential burglars will monitor and watch how much the mail or newspaper deliveries are piling up. Also, if you have a dog on the premises of the home a burglar is about 80% likely not to break in," he adds.
The key is creating an illusion that someone is home. "When my wife and I go away, we keep both cars parked in the driveway so people will think we're home. In this case we will also make sure our cars are locked and make sure the car alarm is enabled."
In addition he suggests that keeping appointments with utility companies and not canceling any utility bills may also deter would be intruders.
"Motion sensors are a good idea to have in the home and there is also an iPad application that allows you to monitor your home through closed circuit television no matter where your location is." These gadgets and apps may cost more but the investment could be well worth it in the end.
Create a checklist with the following tips that can help keep your house safe:
Ask a trusted close neighbor or relative to check up on your house periodically.
Make sure all curtains are drawn, so that no one can see inside.
Disable icons on your phone that show your location while away.
If you have a garage make sure it's locked. Keep the door that leads into the house locked.
Don't post on social media informing everyone you're going away.
Make sure all windows and doors are locked: keep a light on in the house or a porch light.
Make sure all basement doors and attic windows are securely locked.
A displayed sign of your security system in plain sight is always a good idea.
Take a look at the top 5 gadgets that may help deter burglars.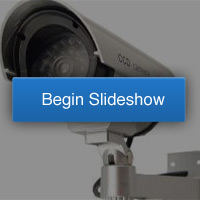 Related Stories:
Life Hassle-Free: 11 Must-Have Apps of 2013
5 Frugal (and Delicious) Ways to Celebrate Memorial Weekend
Ask a Question