Banking institutions have gotten a bad rap in recent years. Consumers have moved their money and changed banks hoping to receive truly free checking, better customer service or small monthly maintenance fees.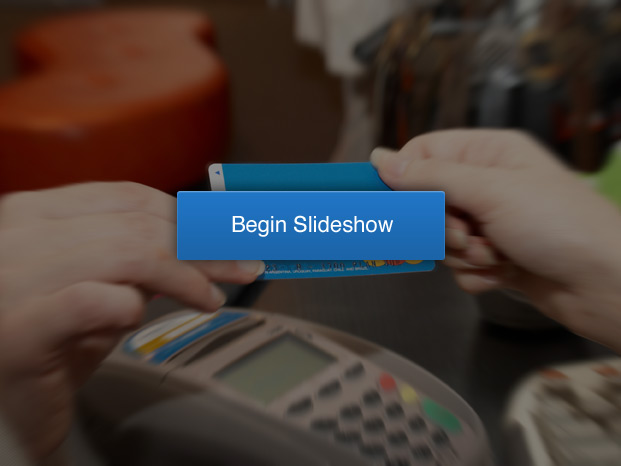 Some consumers may not be happy with their bank, but continue to keep their money in there out of convenience or not having to deal with the hassle of switching banks.
Having a bank account allows me to keep track of my finances and I can hold myself accountable of my spending habits, aside from paying the necessary bills. I personally like my bank (Chase) and the perks they offer.
I know not everyone is as lucky as I am when it comes to their banking institution. Whether you have something negative or positive to share, write a review about your bank on MyBankTracker's review page! You just might help someone make an important banking decision.

Related Stories:
Bank of America® to Offer New Mobile Banking Features
Comparing Stop Payment Bank Fees
Comparing Foreign ATM Fees and How to Avoid Them
Ask a Question