The Citi ThankYou card is one of Citi's most popular cards, and is a rewards card with a variety of rewards options for customers to choose from.
But as a card, it's a pretty standard credit card with not that much that distinguishes itself from other comparable cards in the market.
ThankYou's biggest selling point is the ThankYou points network, and while Citi does offer a big range of rewards from many big brands like Apple, Sony, Canon, and Nikon, the point-to-value ratio doesn't work in the customer's favor, and you're better off using a different cashback card.
The fees and interest rates are comparable, and while the card does come with some programs like price match and chip technology, they're not earth shattering perks.
Read our complete editor review of the Citi ThankYou Card here.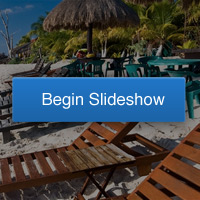 Related Stories:
Editor Review: Citi Forward® Card for Students
Rated By You! Top 5 Banks on MyBankTracker
American Apparel CEO Slams Fashion Chains for 'Slave Wages'