Losing Free Checking? Online Banks Offer Alternatives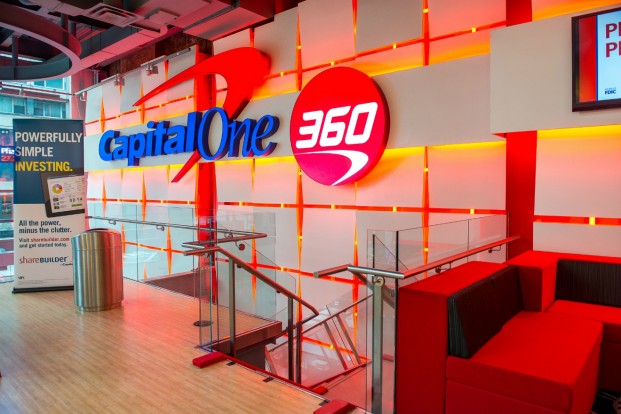 Free checking accounts from big banks are going the way of the Dodo Bird. Most recently, PNC Bank announced plans to discontinue its free checking account. Soon, none of the 10 largest U.S. banks will offer free checking.
As a result, more and more consumers will turn to online banks for low-cost alternatives. A free checking account with no monthly fee is almost the standard among offerings from online banks. However, with more online banks joining the competition for your business, they're differentiating themselves by going beyond just a simple, free checking account.
Interest on deposits, free access to large ATM networks, personalized deals and mobile deposits are just some of the attractive features that are common with free online checking accounts from online banks.
Here's a comparison of online checking accounts — available nationwide — from popular online banks:
| Features | Capital One 360 | Ally Bank | Bank of Internet | EverBank | PerkStreet Financial |
| --- | --- | --- | --- | --- | --- |
| APY (as of 6/13/13) | Up to 0.85% APY | Up to 0.75% APY | Up to 1.25% APY | Up to 0.67% APY (ongoing) | None |
| Free debit card | Yes | Yes | Yes | Yes | Yes |
| Free online bill pay | Yes | Yes | Yes | Yes | Yes |
| Paper checks | $5/50 checks | Free (unlimited) | First 50 checks free | First 25 checks free | First batch is free |
| ATM access | Free at 38,000 ATMs nationwide (Allpoint ATM network) | Free at any ATM | Free at any ATM | Surcharges reimbursed with $5,000 daily balance | Free at 20,000 ATMs (MoneyPass network) |
| Debit card rewards program | None | Personalized offers | Personalized offers | None | Cash back: 1% on regular purchase, 2% at certain stores, up to 25% on special offers |
| Overdraft protection | Line of credit | Coverage by linking Ally savings/MMA | Line of credit or link to savings/MMA | Line of credit or link to MMA | None |
| Mobile banking apps | Yes | Yes | Yes | Yes | Yes |
| Remote check deposit | Yes | Yes | Yes | Yes | Yes |
Simple replacements for free checking
Capital One 360, Ally Bank and EverBank offer great replacements to the now-gone free checking accounts from big banks. Additionally, their checking accounts all pay interest (rates vary based on account balances). They all have the highly-demanded remote deposit capabilities that allow customers to deposit checks easily with a scanner or smartphone.
Ally Bank's checking account stand out because it offers unlimited free checks, unlimited ATM fee reimbursements and personalized debit card offers. For those who tend to make person-to-person (P2P) payments, Capital One 360 may be the better option because the online bank offers P2P payments through its mobile apps. (Note: Ally Bank offers P2P payments, but not through its mobile apps.)
Rewarded for account activity
Bank of Internet's checking account offers interest based on account activity, not deposit balances. To earn the full 1.25% APY, accountholders must meet four activity requirements , each fulfilled requirement will qualify for an additional 0.3125% APY.
Anyone who wants to maximize their deposit growth can opt for this account because of its high rate, which beats the top savings rates and 1-year CD rates.
Get cash back
PerkStreet Financial offers a unique checking account because accountholders can earn cash back on regular debit card purchases, instead of earnings interest on deposits. It's an option for those who want to get rewarded for their spending without resorting to a credit card.
But, a couple of downsides to PerkStreet's checking account include the lack of overdraft protection and the $4.50 inactivity (if you don't have at least one transaction posted by the last day of the month).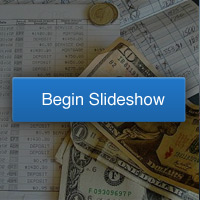 Related Stories:
U.S. Bank to Change Checking Account Fee Waivers, Overdraft Policy
Checking Accounts Ditch Direct Deposit From Fee-Waiver Criteria
Discover's Cashback Checking Against Its Competition
Ask a Question