Fees & Perks for Top Travel Rewards Cards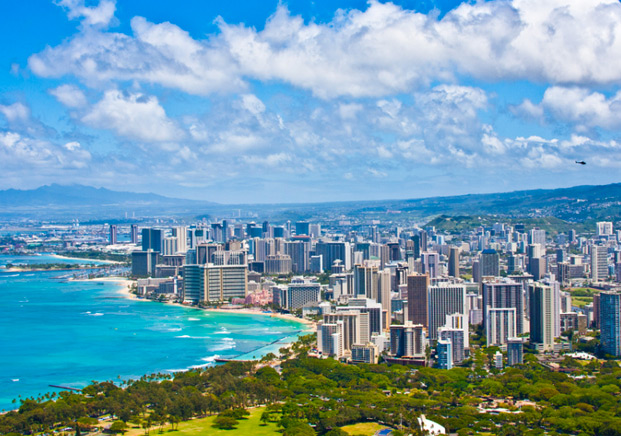 We've covered the best travel rewards credit cards before, but we also want to provide you with a list of the major fees and rates for the cards, so that you can compare the cards more comprehensively before picking one.
When looking for a travel reward credit card fit for you, take into consideration the things that will be important to you when you travel.
If you are a traveler who frequently pays with cash but would still like to have a travel credit card just in case, look for one that doesn't have a high annual membership fee. If you charge your card frequently, find a card that has a low foreign transaction fee as a baseline, and then see what perks would be most relevant to your traveling experience (i.e., is luggage a consideration? flexibility between airlines?).
| Compare | Capital One® Venture Rewards | Chase Sapphire Preferred® | Barclaycard Arrival™ World MasterCard® | Starwood Preferred Guest® Credit Card from American Express |
| --- | --- | --- | --- | --- |
| Annual Fee | $0 for first year, $59 after that | $0 for the first year, $95 after that | $0 for the first year, $89 after that | $0 for the first year, $95 after |
| Foreign Transaction Fee | $0 | $0 | $0 | $0 |
| Late Payment | Up to $35 | $15 to $35 | Up to $35 | Up to $35 |
| Other Perks | Select complimentary upgrades at hotels, spas, others | Checked luggage is covered if lost or stolen | No blackout dates or seats for airlines | Transfer rewards points between travel programs |
These cards also offer different rewards and have different points systems, so compare carefully. We compiled and outlined the major rewards to look out for with each of the cards listed above.
After you find a card, it's time to actually book your travel. Remember to try to book about eight weeks in advance to take advantage of price drops, and to clear your computer's cookies if you're planning on booking online by yourself instead of going through a travel agent!
Related Stories:
5 Financial Steps to Take Before Traveling Abroad
The 4 Most Forgiving Credit Cards With Low Fees
Capital One Unveils New 1.5% Cash Back Credit Card
Ask a Question