Need a New Source of Financing? Try Crowdfunding
Funding projects, ideas or a business takes money and willing investors. Gone are the days of seeking out angel investors or venture capitalists, there are now crowdfunding platforms to raise funds easily. Crowdfunding is a method in which individuals are considered the "crowd" to fund your personal or business product with their own money, usually in the form of a donation.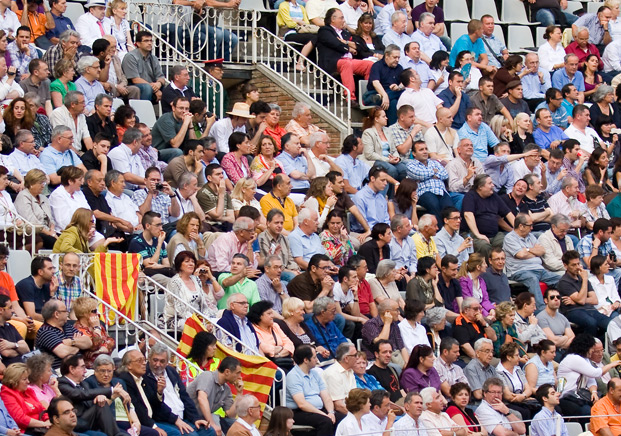 How it works
What happens is the proposal or project is presented in front of a large group people or investors online, which is also a great way to build publicity for your product. If the proposal is well-liked by the crowd, they will donate the funds to you, and you can start your way to reaching your targeted goal.
There are several types of crowdfunding platforms, and depending on the type of product or project that requires funding will determine which platform they will want to use. Crowdfunding sites usually fall under two categories: charitable and investments.
Investment sites let you invest in a product or business from the ground up and there's usually a return. Charitable sites focus more on creative projects or personal financial needs. You won't earn financial returns like you would with an investment.
According to a report from Massolution, more than 1 million projects were funded with more than $2 billion in 2012. This amount is expected to exceed $5 billion globally.
The good thing about these crowdfunding sites is that there's no red tape: no applications, no waiting on approval and no projects are rejected unless they're unlawful. Anyone with an idea and a dream can create a crowdfunding campaign and raise money within weeks or months!
Risks as an investor
With investments, there are always risks with a new product. If you decide to be an investor, do the research before giving money to an individual. Eliminate the chance of coming across scammers and search for information such as financial statements, licenses and registrations, lawsuits on file and verifying personal background information. Since crowdfunding is a fairly new way of investing, the laws surrounding it are still in the works.
In 2012 President Obama signed the Jumpstart Our Business Act, intended to encourage funding of small business in the U.S. by easing various securities regulations.
3 Popular crowdfunding platforms
1. Crowdfunder: Allows U.S. startup and small businesses raise funds by selling equity, debt and revenue-based securities. They offer different types of charitable donations and investments. The site is fairly new and they offer contests where a startup can win up to $500,000 in funding for the best ideas.
2. Go fund me: This is a great platform to raise money online for a project, cause or for personal finance. You can solicit funds from supporters to donate to your personal campaign whether it's for a business or for traveling expenses or raising funds for tuition.
3. Kickstarter: This is the most popular of the crowdfunding sites online. It has raised a total of over $220 million from 61,000 projects to date. There are thousands of projects to browse through on the site and funds are donated to projects that individuals feel are most deserving. This site accepts all types of creative projects but will not accept those that are focused on raising awareness, charity or a buying a new laptop.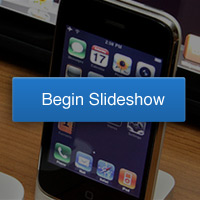 Related Stories:
5 Money Scams to Watch Out For
Consequences of Maxing Out Your Credit Card
Money Chat: What Are You Saving For?
Ask a Question