Getting Married? Figure Out Money Issues First
When planning for marriage it's not just about the union of love but also the union of finances and assets.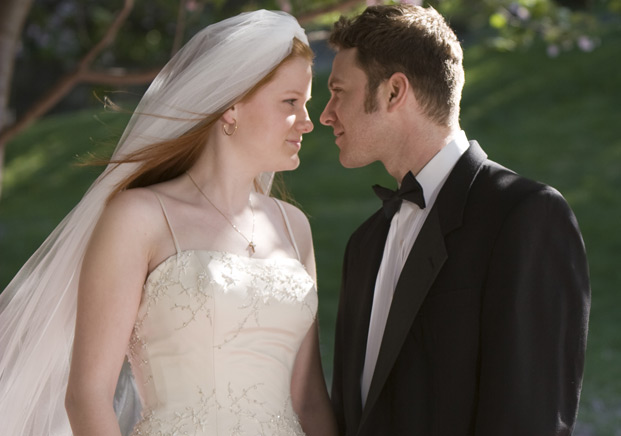 Understanding your significant other's financial situation, you can collectively work together and reach your financial goals quickly. According to a study by credit management firm TransUnion, one out of five couples have not talked about their financial standing until after marriage. It also found that those couples who did discuss finances before marriage were better off.
Here are some financial issues to discuss before you walk down the aisle.
When planning for marriage it's not just about the union of love but also the union of finances and assets.
Unite your financial goals
Know your partner's financial past and present. Ask and discuss all major debts including student loan, credit card balances and asked if they've ever filed for bankruptcy. Knowing all of this can alleviate being caught off-guard when you try and make a purchase together.
What are your financial goals? You will both need to figure out how you plan to reach your financial goals whether it's for planning for a family, buying a house or saving for retirement. If you want to buy a new house, discuss what type of house you want and the price range and how much you plan to save and invest in the house.
Find out what's important to your partner so that you'll have enough time to save. Make sure your goals are aligned with one another.
Determine how expenses will be paid
How to pay for bills? You can split monthly bills equally or determine if one person can pay all of them. Decide what will happen with the bank accounts. Will they be separate or will you combine finances and open one account? A shared account can be used to pay bills while still having the financial freedom with separate, personal bank accounts. If all accounts are shared it's imperative that both are on the same page financially.
Assess your credit history
What's your credit history? Both partner's should pull up their credit reports and review them together. Understanding your partner's credit history beforehand will help avoid surprises in the future. If either spouse's credit score is poor, help to repair the credit together. Discuss how you can both change the habits that are causing the low credit scores such as late payments or overspending.
Be honest about your spending habits
What are your spending habits? Make sure you're both in agreement as to how you will spend your money. Be understanding and accept your partner's spending and saving habits.
Stress brought on by money problems are one of the key reasons couples split. If one spouse is not financially responsible or is an impulse spender, consider having the more money-savvy spouse handle the management of the finances for the both of you. If one partner's earnings are more than the other, you may want to contribute based on a percentage of earnings rather than equal amounts.
Seek professional help. If there's a stump in discussing money issues consider seeking advice from a third party on financial planning. A planner can help you come up with a plan to pay bills on time or manage money.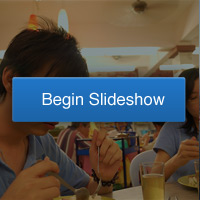 Related Stories:
Money Chat: Would You Go Into Debt to Attend Weddings?
How to Successfully Negotiate For Your First Home
Interview: Young Homebuyers Reveal Headaches & Feats
Ask a Question