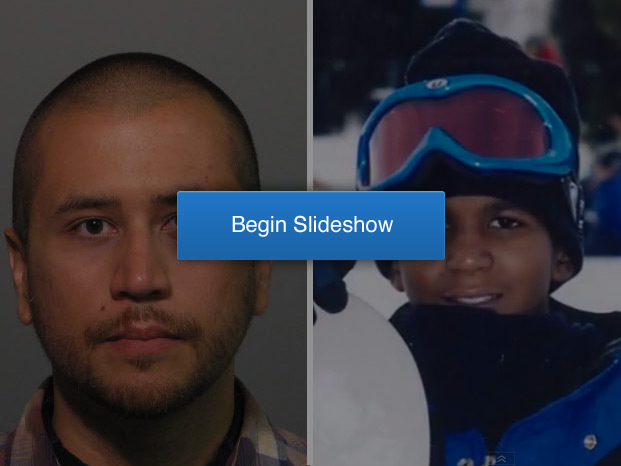 This past Saturday evening, the Trayvon Martin case drew to a close after three weeks of testimony. The all-female jury came to the decision that George Zimmerman was innocent of all charges.
Zimmerman had shot and killed an unarmed Trayvon Martin last February, inciting national conversation about Florida's infamous "Stand Your Ground" statute, as well as discussions about racial-profiling in the United States in which teenage African American boys are involved.
Zimmerman was acquitted of second-degree murder charges after a widely-publicized trial that involved a long list of testimonials but ultimately no eye-witnesses outside of Zimmerman himself. He and his attorneys had argued that he was acting out of self-defense, thus acting in line with the "Stand Your Ground" rule, which states that a person "may use deadly force if he or she 'reasonably believes' it is necessary to prevent death or great bodily harm."
On late Saturday night, after the jury deliberated for "16 hours and 20 minutes over two days," all members announced unanimously that they did not find Zimmerman guilty of his charges, and he was acquitted both of second-degree murder and manslaughter as well.
Read on for the slew of numbers and figures involved in the George Zimmerman trial.

Related Stories:
Credit Card Delinquencies At Lowest Since 1990
What Are Your Money Pet Peeves?
Is Higher Education Still a Good Investment?