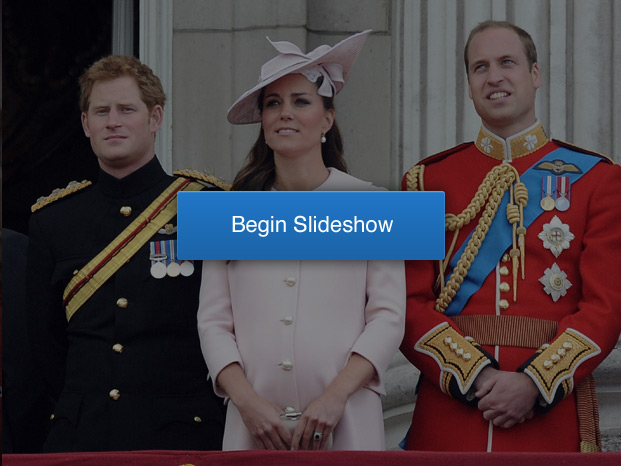 How much have Prince William and Kate Middleton spent awaiting the arrival of their new son?
The expenses related to a baby can be extremely costly for anyone, given the hospital fees and baby necessities, such as diapers, and in the case of the wealthy, a nanny to help out when Mom is exhausted.
We take a look at some of the expenditures the royal couple has made along the way, including the cost of Kate's hospital stay to give birth to the prince, a pricey stroller, some renovations to their Kensington Palace home, and Prince William's paternity leave.
Have you been keeping up with the new royal baby? Check out these exorbitant costs related to having a new baby.

Related Stories:
More Money, More Problems: 10 Stars with Enormous Debt
The Most Expensive Insured Celebrity Body Parts