Ally Bank to Discontinue Card-Linked Deals & Offers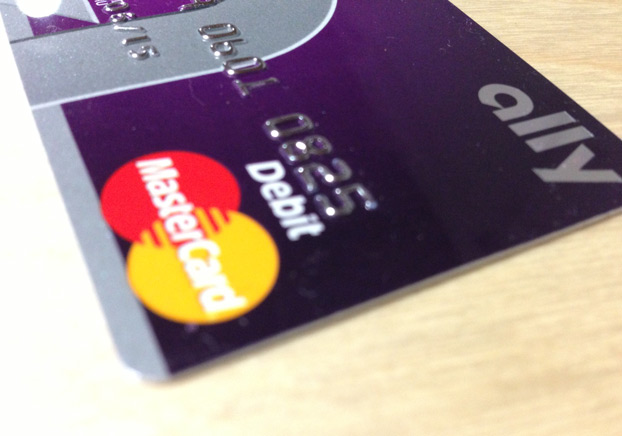 Ally Bank checking customers are about to say goodbye to the online bank's debit rewards program, which offers personalized deals and offers at select retailers. According to an email notice sent to customers, the Ally Perks program will discontinue on Aug. 18, citing that the program was not bringing enough value to customers.
"Program utilization had declined significantly in the past year, so we decided to cancel the program," said an Ally Bank spokesperson. There was no lack of offers under the program, which is powered by edo Interactive, a card-linked offers platform provider. According to the bank, customers were simply not taking advantage of the program.
"As the category leader in growing card-linked offers market, edo continues to see very positive growth of its platform on a national level," said Ed Braswell, president and CEO of edo Interactive, in an email statement. "We expect that by the end of 2013, through our bank partners, edo will have extended five times the number of offers vs. 2012 — we expect to hit 2.5 billion offers across national and local advertisers."
Braswell declined to comment on Ally's decision to end Ally Perks, which originally launch in June 2011.
The Ally Perks program presents debit card users with cash back offers, often based on users' past purchases and spending habits. For example, an Ally customers who uses his debit card to buy electronics may later receive a "Perk" offering $5 back on a $25 purchase at Best Buy.
Other than meeting the spending requirement for an offer, there was no other action required by Ally customers to take advantage of the program. After redeeming an offer, the cash back is issued to any Ally deposit account within 24 hours. Many customers didn't even know about these offers until they saw cash back automatically deposited into their accounts, after unknowingly making a qualifying purchase.
The dwindling program utilization of Ally Perks may come as a surprise to the banking industry, given that many other financial companies have introduced similar programs. The top U.S. credit card issuers, including American Express, Capital One and Bank of America®, have launched their own personalized-deals programs.
Although Ally will terminate its card-linked offers, the online bank advises customers to use MasterCard Marketplace, which is a website that lists national and local deals. (MasterCard Marketplace can be used anonymously and a MasterCard is not required.)
Meanwhile, Ally is keeping its eyes open. "We will always continue to look to improve value for our customers," the Ally spokesperson added.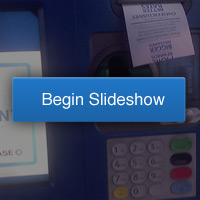 Related Stories:
Losing Free Checking? Online Banks Offer Alternatives
PNC Bank to Kill Free Checking
Ask a Question