Money Challenge Results, Plus DIY Contest for $50 Gift Card!
Last week, MyBankTracker embarked on a project a little different than our past Money Challenge experiments. We wanted to see if we could make a DIY fly trap that was more cost-effective and more practical than the ones we could find in stores.
The result?
Well, let's just say the jury is still out on this one. Using our method of making a sugar water concoction, we found that we were able to attract more fruit flies than their larger cousins. It was nice to be able to get rid of the fruit flies in our homes, but unfortunately, it didn't do what we want with the flies.
We did some further research to see if there was any way for us to modify the contents in the bottle so that it could be better at attracting and capturing the flies, and the alternatives, such as using a piece of rotting meat or making a vinegar solution, were much too bothersome (and unpleasant for our noses) to go through with.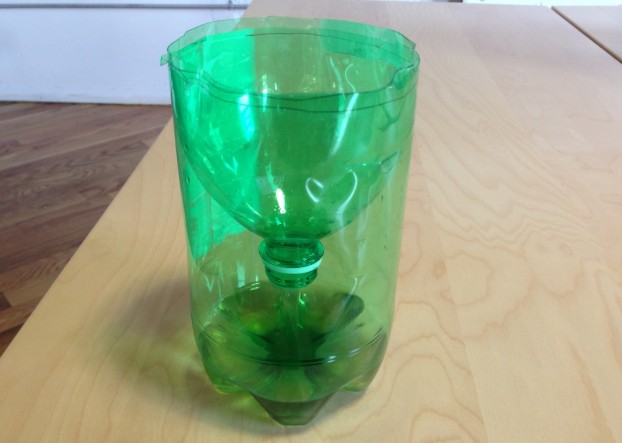 We tried using a smelly piece of rosemary turkey, but perhaps the flies were too smart to fall for it, as none ventured inside the trap.
Perhaps this is one DIY better left undone?
But for this week, let us know what your favorite DIY project is and how much money it saved you and you could be entered to win a $50 AMEX Gift Card!
There are three ways to enter:
1. Leave a comment below.
2. Comment on our Facebook page.
3. Tweet us your response @mybanktracker and use #mbtDIY.
You can use all three methods to enter three times for a higher chance to win!
The contest will run from today until Tuesday, August 6, so get your submissions in. Must be 18 to enter.
Congratulations to Mike G.! You are the winner of this challenge! Thank you to everyone who participated and shared your awesome DIY projects!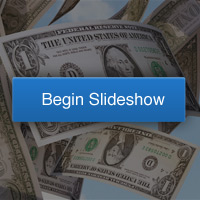 Related Stories:
What's Happening With Detroit?
Ask a Question