Consumers Hit With $14.3 Billion in 'Grey Charges' in 2012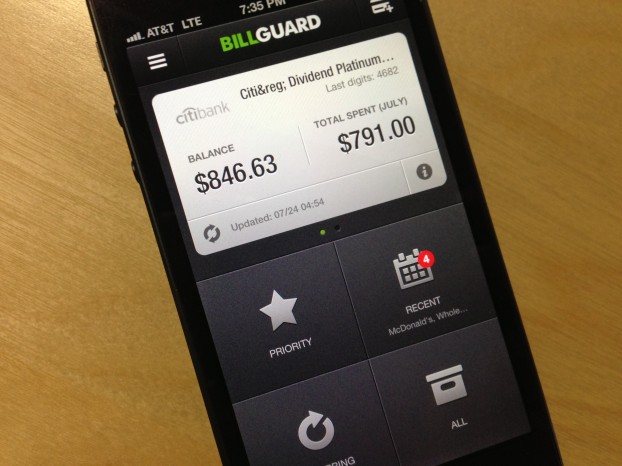 Given the hectic lives that consumers lead, it's often difficult to catch instances when they're being nickel-and-dimed. For instance, an unwanted subscription that charges a few dollars every month can easily slip by on a bank or credit card statement. Left unaddressed, these charges end up being costly for consumers.BillGuard, a company that provides a crowdsourced consumer service to detect such charges, calls them "grey charges." The company allows consumers to link their card accounts to the service and monitor their transaction histories. Users can flag a grey charge and BillGuard will alert other users who have a similar charge on their accounts.
Last year, consumers were hit with a total of $14.3 billion in grey charges, according to a study by BillGuard, conducted in partnership with independent research firm Aite Group. U.S. debit and credit cardholders incurred an average of $75 in grey charges.
By using BillGuard, consumers are more likely to catch and address grey charges. In 2012, BillGuard found that grey charges for its users declined from 0.25 percent of card transactions in Q1 (average grey charge amount of $41.29) to 0.13 percent in Q4 (average grey charge amount of $11.63).
The trap of the 30-day trial
Of the many different types of grey charges, free-to-paid charges were the most prevalent, accounting for 49 percent. Such free-to-paid charges are common with consumer credit reporting, gaming, cosmetics and healthcare products.
"What happens in many cases is that consumers signed up for a 30-day trial and get automatically billed 30 days later for something that they intended to cancel," said Mary Anne Keegan, Chief Marketing Officer at BillGuard.
While many merchants will send out notices that trial periods are about to expire, some take shady measures to increase the likelihood that consumers will get hit with grey charges.
"You get merchants that rely on the fact that the consumer will forget," added Keegan. "Others have different stipulations in their terms of service that require consumers to do specific things at certain points in time during that 30-day trial."
Other typical grey charges include phantom add-on charges, service and luxury fees, uncanceled membership fees, unintended subscription fees and more.
Card issuers also suffer from grey charges
As consumers are unknowingly hit with fees, card issuers also face a major financial burden because of the costs involved in servicing customers who eventually contact card issuers to dispute the unwanted charges.
According the study, card issuers spend an estimated $562 million in customer service costs to address grey charges. If a consumer used a non-card form of payment, grey charges are much less likely to occur.
"It's online and card-based purchases that allow merchants to levy grey charges or engage in any grey-charge type of practice," said Ron Shevlin, senior analyst at Aite Group and author of the BillGuard report. "Cash and checks really don't lend themselves well to recurring-type transactions."
Because younger consumers are known to rely more on cards to transact, whether the purchases are in-store, online or on mobile devices, grey charges can appear more often for this group of shoppers. As a result, "card issuers with a relatively younger cardholder base may be more likely to see these types of grey charges," Shevlin added.
Although consumers carry the responsibility of reviewing their monthly statements, Aite Group encourages card issuers to play a role in monitoring grey charges. By identifying such charges and alerting customers, card issuers can avoid the customer service-related costs when they dispute it directly to the merchant.
BillGuard is also working with card-issuers to add their service as a layer of protection against grey charges. Keegan declined to name these card-issuers, citing confidentiality agreements.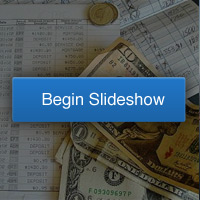 Related Stories:
Overdraft Fees Are On the Rise
Checking Accounts Ditch Direct Deposit From Fee-Waiver Criteria
4 Reasons Your Credit Card Company Thinks Your Card Is Stolen
Ask a Question