Equifax Sued for $18.4M; Considers Appeal
A jury awarded a Portland, OR woman $18.4 million in punitive damages and an additional $180,000 in compensation in a trial against Equifax over errors on her credit report.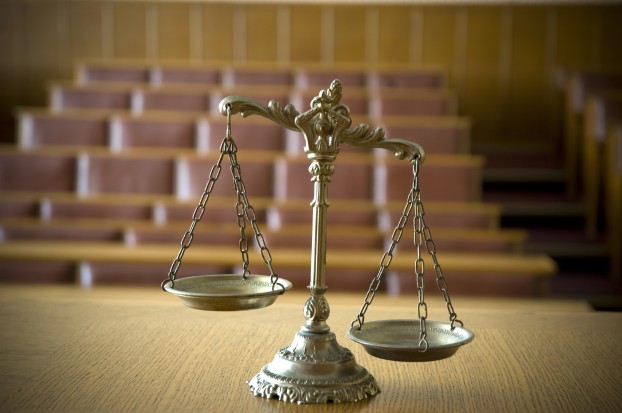 The jury was told Julie Miller contacted Equifax over errors on her credit report eight times over a period from 2009 through 2011. The errors were reported to have included an incorrect social security number, inaccurate birth date, and multiple incorrect accounts and debt collection activity.
Miller discovered the problem in December of 2009 when she applied for credit at a bank and was denied. She said when she discovered the problem, she filled out and returned numerous forms as instructed by Equifax to correct the errors, but the information remained unchanged. Miller said she found similar errors in her records at other credit bureaus, but said those were corrected when she contacted the companies, which included Experian and TransUnion.
One of Miller's attorneys, Justin Baxter, told reporters, "TransUnion did it almost immediately. It took Experian a little longer but ultimately it removed the false accounts," but he said, "Equifax wouldn't handle her disputes and wouldn't investigate."
Baxter said the errors caused her a great deal of harm. "There was damage to her reputation, a breach of her privacy and the lost opportunity to seek credit," he explained. He said her credit problems also affected other family members. "She has a brother who is disabled and who can't get credit on his own, and she wasn't able to help him."
Miller filed the federal lawsuit in October of 2011 under terms in the Fair Credit Reporting Act. The act requires credit reporting agencies to remove errors from reports within 30 days and allows consumers to seek damages if inaccurate records are not updated. On Friday, the jury decided in Miller's favor.
Atlanta-based Equifax announced today it is considering filing an appeal to the court ruling. Spokesman Timothy Klein told the Atlanta Journal-Constitution, "We are currently studying our next steps, which include asking the judge to review the verdict as well as filing an appeal."
What do you think of this case? Do you think Miller was justly awarded?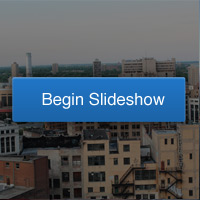 Related Stories:
The 4 Most Forgiving Credit Cards With Low Fees
How to Overcome 6 Awkward Money Moments
5 Tips for Getting Your Bank Loan Approved
Ask a Question