DIY Money Challenge Contest Reminder: Win $50!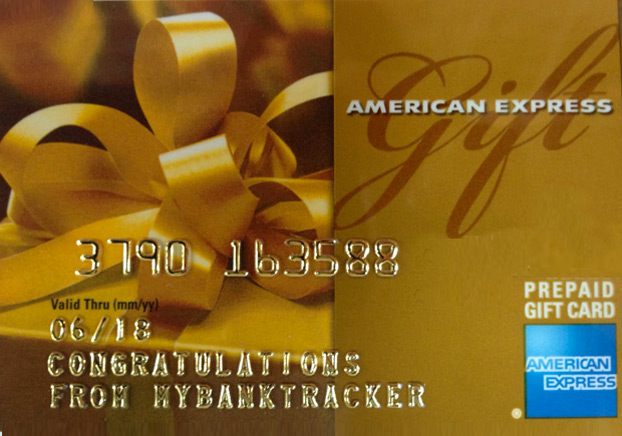 Last week, the MyBankTracker team tapped into our creative side and wanted to see if we could save money and make an effective fly trap by ourselves, rather than buying one at a store.
In case you missed it, here's a step-by-step on how we made the fly trap using the materials we had available to us (earth-friendly and wallet-friendly!).
Unfortunately, it didn't work out as well as we wanted it to. The fly trap did succeed at capturing something: fruit flies. But it didn't do what we primarily wanted it to do, which was catch those other buzzy pests.
We also initiated a giveaway contest: tell us what your favorite and cost-efficient DIY project is and you'll be entered to win a $50 AMEX gift card. Think about all the other DIY projects you can start with that money…
There are three ways to enter:
1. Leave a comment below.
2. Comment on our Facebook page.
3. Tweet us your response @mybanktracker and use #mbtDIY.
You can use all three methods to enter three times for a higher chance to win!
Head on over to our last giveaway post over here and leave a comment, or feel free to leave a reply on our Facebook post here.
We'll be taking submissions until August 6. Must be 18 to enter. Good luck!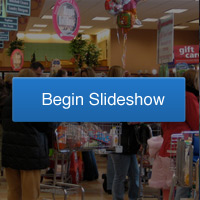 Related Stories:
Equifax Sued for $18.4M; Considers Appeal
Mortgage Rates Show Slight Drop
What You Should Know About Creditors After Declaring Bankruptcy
Ask a Question