Isis Mobile Wallet Slated for National Launch, Expects iPhone Support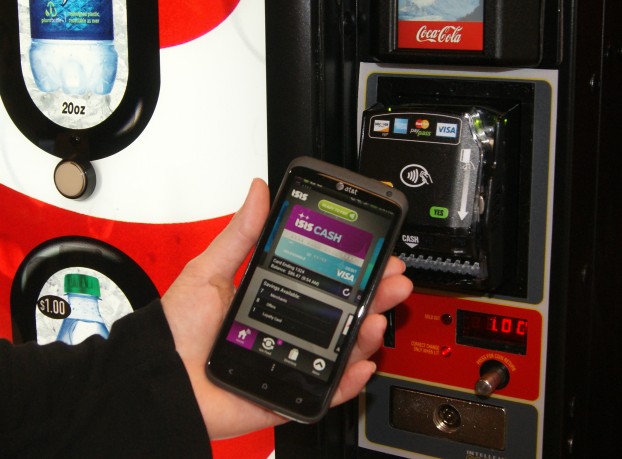 After a lengthy pilot phase in Austin and Salt Lake City, the Isis Mobile Wallet is ready for its national debut. The joint venture by AT&T, T-Mobile and Verizon Wireless expects to roll out Isis throughout the country later this year."Over the past nine months, we have proven the power of an open platform, creating an ecosystem of literally hundreds of partners dedicated to making mobile commerce a reality," said Michael Abbott, CEO of Isis, in a press release.
From the trial, Isis reported that active users used their mobile devices to pay more than 10 times per month and that those who engaged in loyalty and offers were two times more likely tap to pay, compared to users who only made payments.
With the Isis Mobile Wallet, consumers can link their existing credit and debit cards to the mobile wallet, which is accepted as a payment method at contactless terminals when NFC-enabled mobile devices are used. Loyalty programs can also be linked to the mobile wallet while digital shopping offers and discounts could be redeemed directly through Isis.
Currently, Isis is supported by 35 smartphones across the three major U.S. wireless carriers — all of which use Google's Android operating system. Isis also plans to add support for iPhone, Windows Phone and Blackberry 10, but there was no mention of how the company plans to deploy this capability.
Apple, for instance, has refrained from offering NFC capabilities that could power a mobile wallet on iPhone. And, there appears to be no clear indication that Apple plans to deploy such technology in upcoming iPhone versions.
However, earlier this year, a maker of mobile-device accessories introduced an iPhone case with NFC hardware that would allow iPhones to support the Isis mobile wallet. It is possible that aftermarket accessories, such as a case or a sticker, will extend Isis support on non-NFC-enabled devices.
Isis did not provide an exact date for its nationwide launch.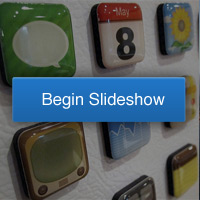 Related Stories:
Must-Have Mobile Banking Services In 2013
8 Incredible Ways Technology Has Changed Banking Forever
P2P Payments: Not As Difficult As You Think
Ask a Question