Will Deals & Discounts Convince You to Use a Mobile Wallet?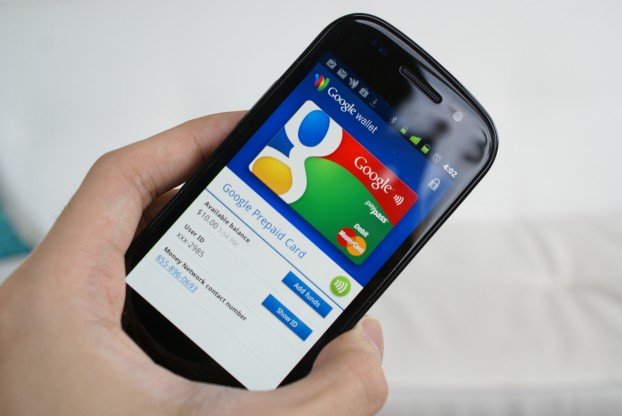 Struggling to gain traction among consumers, mobile wallets are looking for ways to catch your attention. Apparently, the ability to ditch your debit and credit cards and pay with a smartphone is not enough to convince more people use mobile wallets. The most notable example is Google Wallet, which launched nearly two years ago but remains in a constant battle to gain more users.Other mobile wallet outfits are destined to face the same adoption hurdle. So what's the plan to overcome this bump in the road?
One increasingly likely approach is to focus on digital offers that are tied to mobile wallets. A study by ICM Research found that 51 percent of UK consumers were ready to use smartphones as mobile wallets, if they received incentives such as discounts.
Banks agree that the incentivization tactic is the hammer that will break the adoption barrier. According to a Finextra survey, when it comes to mobile wallet drivers and strategies, "81 percent of banks would like to add value beyond the transactions by making relevant commercial offers at the Point of Sale (POS)."
It's the equivalent of saying, "If you want a great deal (and want to save money), you have to use the mobile wallet."
But, is the prospect of a discount really going to tempt you to use a mobile wallet it finally arrives on your smartphone? Google Wallet provides such offers that require users to "tap to pay," but it doesn't appear to be helping the mobile wallet's case. Several of my friends are long-time owners of NFC-enabled devices that support Google Wallet — none of them has activated the app.
You don't need to be one of the few people who own an NFC-enabled device or have access to a mobile wallet to see if discounts and offers are enough to change your behavior. Many banks introduced card-linked offers programs that are very similar to discount programs available through mobile wallets.
Bank of America®'s BankAmeriDeals, American Express' My Offers and Capital One's Deals are examples of such card-linked offers programs, all of which can be accessed through their mobile apps. Typically, customers find an offer that they like and redeem them, which automatically loads a card with the offer. Simply using the card on a qualifying purchase will trigger the discount.
Personally, I've redeemed just three offers through American Express My Offers since it became available last year. Needless to say, these offers didn't encourage me to spend more. I don't see how financial innovators can get to the end-goal of mass mobile-wallet adoption if it's relying on discounts and offers. Judging by my experience, these programs will not be unsuccessful in achieving that goal.
The problem is that deals and discounts are often dispersed and irrelevant to my purchase patterns. Many offers may be available through a mobile wallet, but I probably won't want to take advantage of all of them. There needs to be a benefit to the consumer for each and every time they use the mobile wallet to pay — the same reason why I make it a point to use my cash back credit card on each and every purchase because I get money back.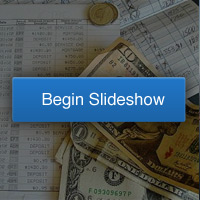 Related Stories:
Isis Mobile Wallet Slated for National Launch, Expects iPhone Support
Google Wallet Comes to Gmail, Lets You Send Money Via Email
8 Incredible Ways Technology Has Changed Banking Forever
Ask a Question