Credit and credit cards can be intimidating to manage, but having credit (good credit most importantly) is vital in today's economy. Given the events that have transpired during the last few years, lenders are stricter. Fortunately, as the market is rebounding, so is lending optimism. Now is the time to understand your credit and where you stand. You may not agree that three-numbers should decide your credit faith, but lenders have been using this score as a determinant for a long time.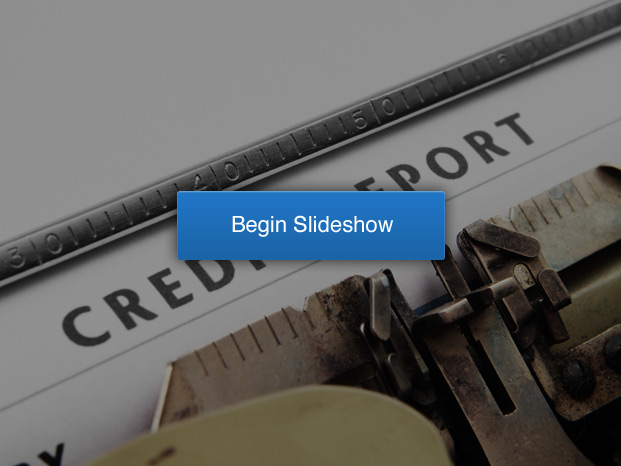 It is important to remember that your score doesn't reflect whether or not you are a good person, but whether or not you are a responsible person when it comes to the ability to manage credit. Again that does sound daunting; however, getting your credit in a manageable place and keeping it there can be simple.
The only thing that impedes this possibility is our own hang-ups about credit. Therefore, we need to find some sticks, build a bridge, and get over it.
Starting with these five myths:

Related Stories:
6 Painless Ways to Boost Your Credit Score
Realistic Ways to Rebuild Your Credit After Bankruptcy