Banks Housing Fewer Tellers, More Tech
Banking in the digital age has changed the way services are provided, and the result is changing the number of faces you might see the next time you pop into a local branch.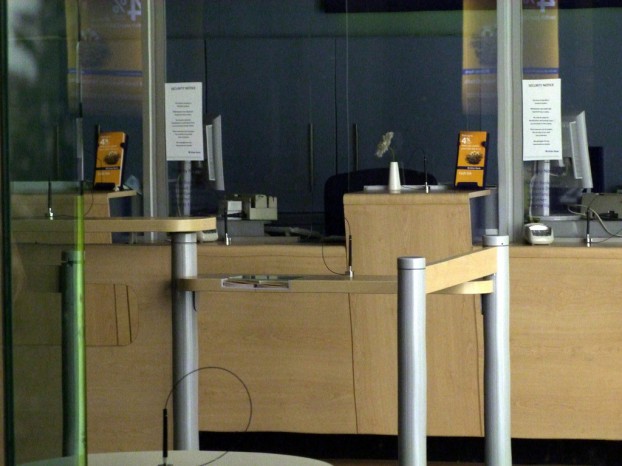 Banks are staffing fewer tellers, and the trend is expected to continue downward. With more and more customers using ATMs and online and mobile banking services, fewer customers are walking through the doors of the bank and opting to conduct their business in nontraditional ways, thereby reducing the need for numerous teller lines.
Robert Aulebach, an executive handling branch and ATM placement for Bank of America, said over half of their deposits are made at ATMs, not inside the bank.
"The better your apps are, the better your ATMs are, the better your online banking is, the more people use it," Aulebach said, and added, "Convenience is still the No. 1 factor that people use in choosing a bank."
ATMs with video tellers, staffed by workers in far away locations are already appearing in major cities. If an ATM customer needs help, video tellers are able to provide assistance after regular banking hours.
Newer smartphone apps allow customers of some banks to deposit checks in addition to conducting transactions in ways identical to online transactions made on personal computers, and innovations are expected to continue to appear.
One disadvantage to trend of downscaling tellers is the resulting fewer entry-level jobs. Teller positions traditionally have been filled by workers with only high school diplomas or associate's degrees, making a narrow field of jobs smaller.
According to PayScale.com, wages for bank tellers range between $17,440 to $29,396, with a median of $22,335, or an hourly rate between $8.28 to $13.25 per hour. The rate is lower than many other jobs which require higher education, but is generally better than many fast food or retail jobs pay, and provides a cleaner, more professional environment and opportunities for upward mobility.
Some banking corporations project branches staffed with only one teller each. Going forward, bank branches are expected to become more high-tech and the primary staff will be focused on lending and providing other financial services such as retirement plan options and investment opportunities. To be qualified as lenders and other financial specialists, often proper licensure is mandatory or a higher level of education is required.
Not everyone welcomes the changes. Elizabeth Costle, director of consumer and state affairs for the AARP's Public Policy Institute, said many seniors are not comfortable with the technology or may have concerns about the security of online transactions, and said, "I think tellers and branches are very important."
Costle said adults over 60 are "not digital-native. There's no question that they like dealing with people in person."
She added banks may suffer a backlash if seniors are not able to quickly meet with tellers inside banks, noting, "Older people actually have higher net worth. This is a big market for banks."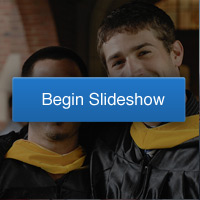 Related Stories:
Simon Says: Avoid Excess Savings Withdrawal Fees
5 Checking & Savings Money Hacks
Reviewed by You! The Most Satisfied Bank Customers
Compare Best Accounts Now