Could Court Ruling Mean More Checking & Debit Card Fees?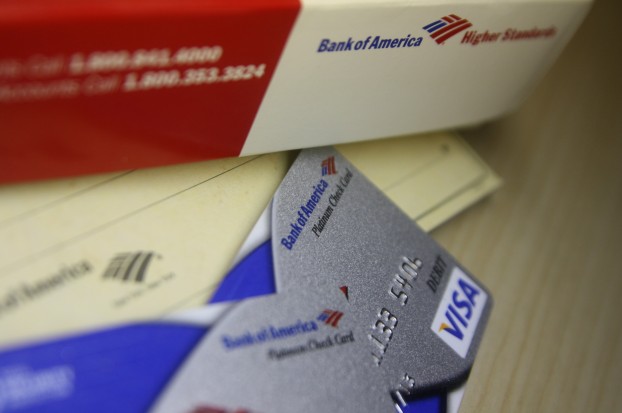 The last time that banks' debit interchange revenue stream was endangered, consumers saw a slew of negative changes to their checking accounts, primarily the loss of free checking. Now, that revenue stream is once again in jeopardy and consumers might see another round of changes to their accounts.
In what could be another blow to the banking industry, U.S. district court judge Richard Leon ruled that the Federal Reserve did not properly establish the limit on debit card swipe fees and urged that the fee cap be reduced to 12 cents per debit transactions, as originally proposed.
"The Court concludes that the [Board of Governors of the Federal Reserve System] has clearly disregarded Congress's statutory intent by inappropriately inflating all debit card transaction fees by billions of dollars," Leon said in a court document.
Debit card interchange fees are paid by merchants to banks for the privilege of accepting debit cards for payment. Prior to 2011, banks collected an average of 44 cents per debit card transaction. In October 2011, debit card swipe fees were capped at 21 cents plus 0.05 percent of the transaction. The rule only applies to banks with assets of $10 billion or more. Under the current rule, the retail industry is projected to save $6 billion annually.
What happened the last time
Starting late 2010, in anticipation of the debit swipe fee caps, big banks stopped offering free checking accounts. They were replaced by checking accounts with monthly fees that could be waived when customers fulfilled monthly requirements, such as having direct deposit or maintaining a minimum balance.
Currently, of the top 10 U.S. banks, only PNC Bank provides a free checking account with no strings attached. Unfortunately, that will soon change as PNC announced that it will stop offering free checking in August.
Additionally, banks discontinued their debit card rewards programs, which would allow customers to earn reward points or cash back on debit card purchases. Instead, some banks have introduced card-linked offers that involve discounts only at particular retailers.
The new debit swipe fee cap also contributed to the idea of monthly debit card fees. In 2011, Bank of America® planned on implementing a monthly $5 charge for debit card users. The plan triggered a public outcry that eventually created Bank Transfer Day, when big bank customers were encouraged to close their accounts and move their money to credit unions.
Revision on the way
Although the ruling did not announce any official change to the debit card swipe fee limits, lower limits are likely to cause banks to take action to recoup the lost revenue. Again, checking account customers are likely to suffer as a result. If history can foretell the future, banks could possibly increase fees, or introduce new fees, on checking and debit card products and services.
The decreased payment processing costs for retailers are expected to be reflected in lower prices for consumer goods and services. But the realization of those savings have been in question.
"The Fed's rule was already causing consumer harm and now it looks like it will only get worse," said Chris Matthews, a spokesperson for the Electronic Payments Coalition, in a prepared statement. "If the the past is any indication, the merchants will add even more to their $6 billion windfall, and consumer will still see none of the promised benefits."
Unsurprisingly, the court ruling is expected to be appealed.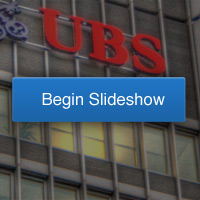 Related Stories:
Checking Accounts Ditch Direct Deposit From Fee-Waiver Criteria
Overdraft Fees Are On the Rise
Maximize Your Rewards Checking Account
Ask a Question