Obama Proposes End of Freddie, Fannie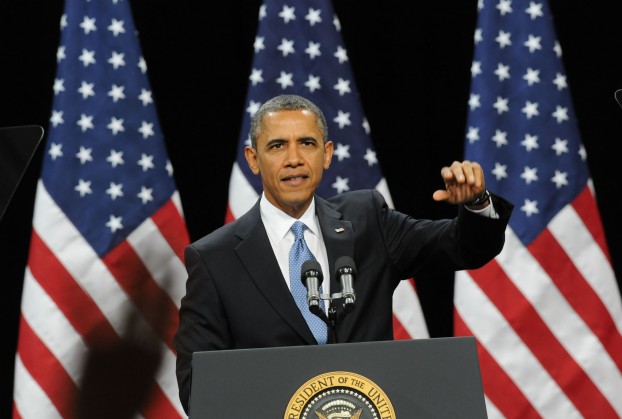 In a speech on Tuesday, President Barrack Obama said he supports efforts to dismantle government-sponsored mortgage giants Fannie Mae and Freddie Mac, saying, "Private capital should take a bigger role in the mortgage market."
Fannie Mae and Freddie Mac were recipients of about $187.5 billion in government bailout money after the subprime mortgage crisis in 2008. The two entities don't directly write loans, but instead, buy mortgages from lenders and repackage them as bonds which are guaranteed against default. The bonds are sold to investors, and the system provides a way for buyers with subprime credit to purchase homes with small down payments. Many of the high-risk loans backed by Fannie Mae and Freddie Mac went into default, resulting in massive losses which led to the bailout.
"For too long, these companies were allowed to make big profits buying mortgages, knowing that if their bets went bad, taxpayers would be left holding the bag," Obama told the crowd in Phoenix, AZ, which was heavily affected by the collapse of the housing bubble and subprime crisis.
Bipartisan efforts are underway in the Senate to enact mortgage reforms. Legislation sponsored by Sens. Mark Warner (D-Va.) and Bob Corker (R-Tenn.) is underway, which would drop the curtains on Fannie Mae and Freddie Mac, but with new provisions for a "Federal Mortgage Insurance Corporation," which would regulate and insure against catastrophic losses to mortgage-backed securities. Under the bill, the initial loss on a mortgage default would be absorbed by the lender. Some money would also be set aside to enhance credit for or provide subsidies to low-income buyers.
Housing and Urban Development Secretary Shaun Donovan said the president favors the bill. "Similar to what we've seen on immigration reform, he's not going to agree on every detail, but broadly speaking he believes this bill fits his four key principles… but he does want to see them go farther on certain areas, particularly on making housing affordable," Donovan said.
Some analysts are concerned the removal of Fannie Mae and Freddie Mac could lead to very limited availability of 30-year mortgages, a long-standing and popular method by which many purchase homes with lower monthly payments than short-term loans. Obama said that private lending should play a greater role in the housing market, but Congress should develop policies which "preserve access to safe and simple mortgage products like the 30-year, fixed-rate mortgage."
Currently, Fannie Mae and Freddie Mac guarantee or own about half of all new mortgages, and guarantee close of 90 percent of all new home loans, so any steps toward eliminating the two will be a very long process.
While Obama said the role of government in housing should be limited, he noted, "We have to help more responsible homeowners refinance their mortgage. And above all, we have to turn the page on the bubble-and-bust mentality that created this mess, and build a housing system that's durable and fair and rewards responsibility for generations to come."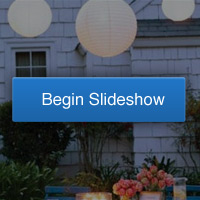 Related Stories:
Which Type of Mortgage Is Right for You?
6 Ways to Sell Your House, Fast!
Home Ownership Isn't Right For You If…
Ask a Question