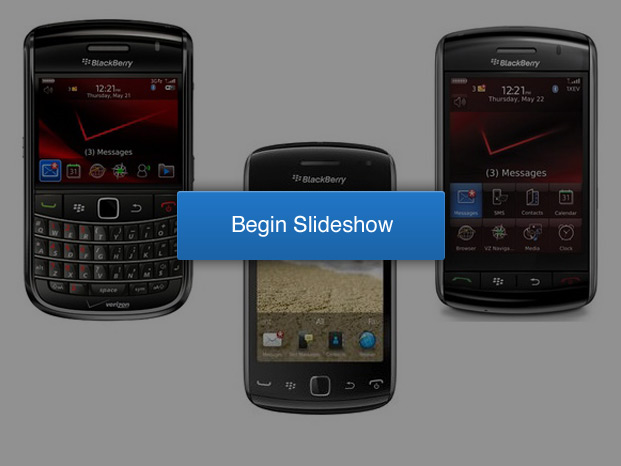 After unsuccessfully launching numerous devices over the years and losing ground to the popularity of iPhones and Android smartphones, Research in Motion (RIM) announced this week that it may sell BlackBerry.
After launching its first devices in 1996, RIM's BlackBerry brand quickly became a business communications powerhouse in the 1990s through the early 2000s. The earliest devices were not much more than pagers with limited email functionality, but eventually became sophisticated tools which utilized BlackBerry's Enterprise server and ultimately provided Internet access.
Here, we take a stroll down memory lane and explore the early devices that made BlackBerry devices ubiquitous among the business class and eventually consumers for a short period of time. The Canadian company's stock was once worth over $230, but now sits around a paltry $10 per share.
Join us in the comments to talk about how you have used BlackBerry devices over the years, why you think the company is struggling, and what you think the future could hold for the smartphone maker with new direction.

Related Stories:
Must-Have Mobile Banking Services In 2013
Completely Digitize Your Finances in 5 Steps
Live Hassle-Free: 11 Must-Have Apps of 2013